Austral Migration Consultancy is a practicing immigration law firm with offices in Singapore, Malaysia and beyond through our future presence in more regions, as well as through our partner network.
As a premier law firm, we were formed with the aim of making the migration process a smooth one from the minute a client has engaged us – at Austral we have our client's best interest in mind and act towards this at all times.
Our team is both diverse and qualified – one of the few legal practitioners in the region with 2 Australian immigration lawyers as well as 3 Australian MARA agents in-house. This is complemented with a team of consultants and operations/administrative teams dedicated to processing Australian visa applications.
Certifications & Credentials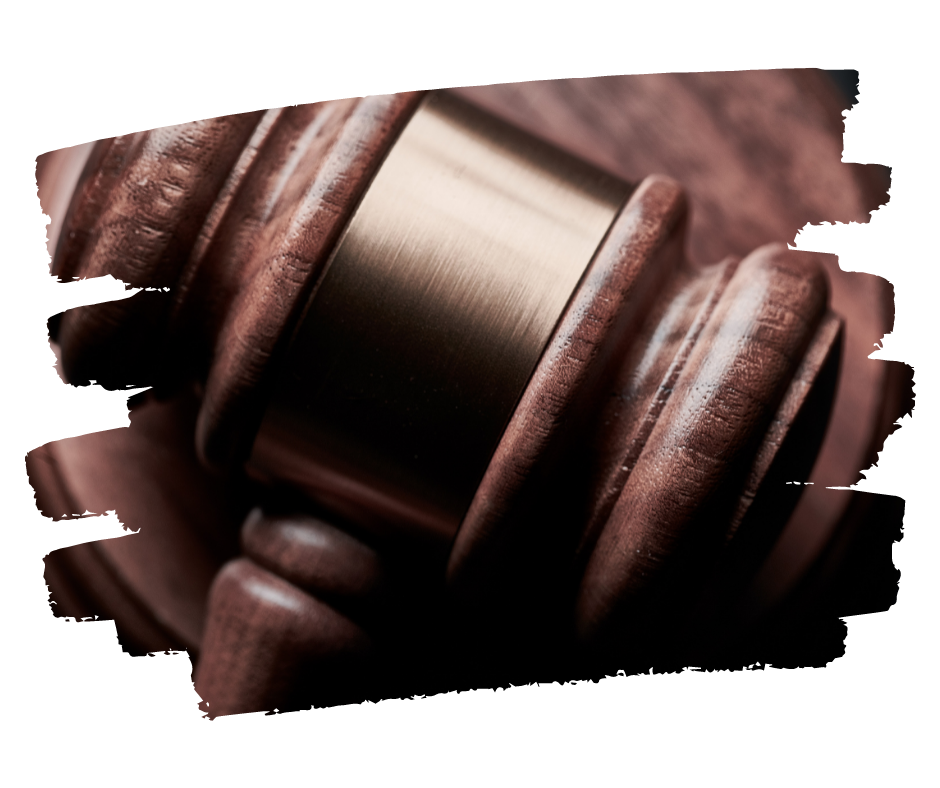 Our Legal Practitioners
Jason Chong
Australian Immigration Lawyer
Jason comes with a background in law but has also worked in finance, banking, and business development during his time in Melbourne. He brings a wealth of experience and industry knowledge to our Asia Pacific team, advising our consultants on all aspects of Australian migration law.
He bridges the gap between businesses in Australia and Asia across multiple fronts and is invaluable to our investor/business migration department. Clients trust his advice on suitable business visa options and all the factors they must consider when deciding on this pathway.
He spends his time between our offices in the ASEAN region.
LLB (Hons), GDLP, B.Com (Acc), The University of Adelaide / MARN: 2015387 / Victoria Practicing License:P0051143
William Lee
Registered Migration Agent (Australia)
William Lee is a graduate of both Monash University (Melbourne) and Griffith University (Queensland) and has lived and worked around the world, from Dubai (United Arab Emirates), to Malaysia, Australia and is now based in the Asian financial hub of Singapore.
With his international experience, he brings a global perspective and understanding to every case and client his firm takes on, due to the international nature of his clientele in Singapore, a very multicultural cosmopolitan country in the heart of South East Asia's growing economies.
His specialisations are in line with the overall expertise of his firm, with key focus on global talent, skilled, business, investor and family migration.
His understanding of state and federal business/investor requirements has resulted in clients getting selections across the whole of Australia, creating bespoke applications to get them into the locations they want the most.
With a keen understanding of Australian migration legislation and the financial metrics of a business (financial statements, audit reports, valuations of both business/property) he represents his clients effectively and efficiently when communicating with the Department of Home Affairs (Australia).
G. Cert, Australian Migration Law and Practice, Griffith University / MARN: 1797371
John Chong
Australian Immigration Lawyer / Commercial Lawyer
John is the senior lawyer in our firm, first specialising in commercial law in Adelaide but ultimately finding his calling in Australian migration law and regulations. He moved to Melbourne and then Malaysia to set up Austral as one of our first team members.
Under his guidance, Austral has become one of the foremost Australian immigration law consultancies in the region, growing to multiple offices and countries in the Asia Pacific region with offices in Melbourne, Malaysia and Singapore.
He has implemented a streamlined operational process and practices a digital-first methodology in everything that we do, from engaging new clients, to submission of all stages of the visa process.
(LLB (Hons),GDLP, B.Com(Acc)), The University of Adelaide / Victoria Practicing License: P0036584
Our Services
The full details of our migration services can be found on the individual visa pages below.

Why Austral Migration?
With over 2,000 visas granted Austral Migration remains one of the Premier Immigration Law Firms In Asia – we provide a world-class professional service to our clients from around the world.
Our offices are made up of team members who are diverse in their skill sets, each selected to focus specifically around Australia's migration laws and regulations.
OUR ADVANTAGE:
2 Australian Immigration Lawyers is complemented with 3 Registered Migration Agents and a supporting team of consultants and operations personal.
Combined experience of over 20 Years in migration law
Multiple stages of payment

(Pay As You Go + Payment Plans)

Online Client Portal for digital collection of documents from anywhere in the world