As an Australian migration agency in Singapore (dual registered as an Australian law firm as well), we understand the confusion when it comes to all the terms used to describe different service providers for Australian migration.
In this article, we'll clarify the differences between and what you should look out for when you are thinking about engaging anyone for Australian immigration services.
In Singapore, there typically exist 3 types of migration agency setups:
Australian Immigration Law Firms
Australian Migration Agents (Registered)
Australian Visa Agents (Unregistered)
Let's dig deeper into each one of these below:
Australian Immigration Law Firms
Australian law firms like ours require that you have internally as part of the group/organisation, a licensed Australian lawyer. They don't need to specifically be specialised in immigration law, as Australian lawyers can practice any part of the law.
In Singapore there are very few Australian law firms due to the difficulty of having an Australian lawyer as part of the company structure.
Licensing for an Australian lawyer is under the purview of the state he or she registered in and they will not appear on MARA's directory due to a change in Australia's law regarding dual-registration.
If you want to check that the lawyer is properly registered, you'll have to see which state is indicated on their website – our lawyer for example is registered in Victoria.
Australian Migration Agents (Registered)
Registered migration agents like myself are under the purview of an Australian agency called the Office of the Migration Agents Registration Authority (OMARA). To become a registered migration agent you must:
Study specific courses in Australian migration law
Get registered with OMARA
Have indemnity insurance for your license holder
Adhere to a specific code of conduct
Take yearly continuing professional development modules to upskill
Although we don't work for the Australian government, our license is monitored and given out by a government agency, with requirements to always upskill your knowledge every year.
Very few Australian migration agencies in Singapore have a MARA registered migration agent in-house, typically renting licenses from agents who live outside of Singapore.
How do you know if you are dealing with a registered migration agency? Ask them for their MARA license number, which should be listed clearly on their website anyway.
You can find our licenses on almost every page of our website, including right at the bottom in our footer.
Australian Visa Agents (Unregistered)
A visa agent is a company who helps process visa applications without having a registered legal practitioner in the organisation. You can tell a visa agent from a registered migration agent because they would have no license numbers indicated anywhere on their website or on their official documents.
In Australia this kind of setup is illegal, however outside of Australia it is common practice due to the demand of migration services in many parts of the world.
The risk with working an unregistered visa or migration agent is that there is no telling how up to date they are with Australian migration law and if anything does go wrong with your application, you will have no recourse to take action against them as they are not licensed by any government body.
The only visa agents who are allowed to legally apply for visas outside of the 2 structures mentioned above would be education agents – these organisations place students in universities throughout Australia and are allowed to apply for a student visa only.
They can't apply or assist in any other visa type to Australia.
We recommend you don't engage in the services of an unregistered visa agent as the risks are higher than any potential rewards of doing so.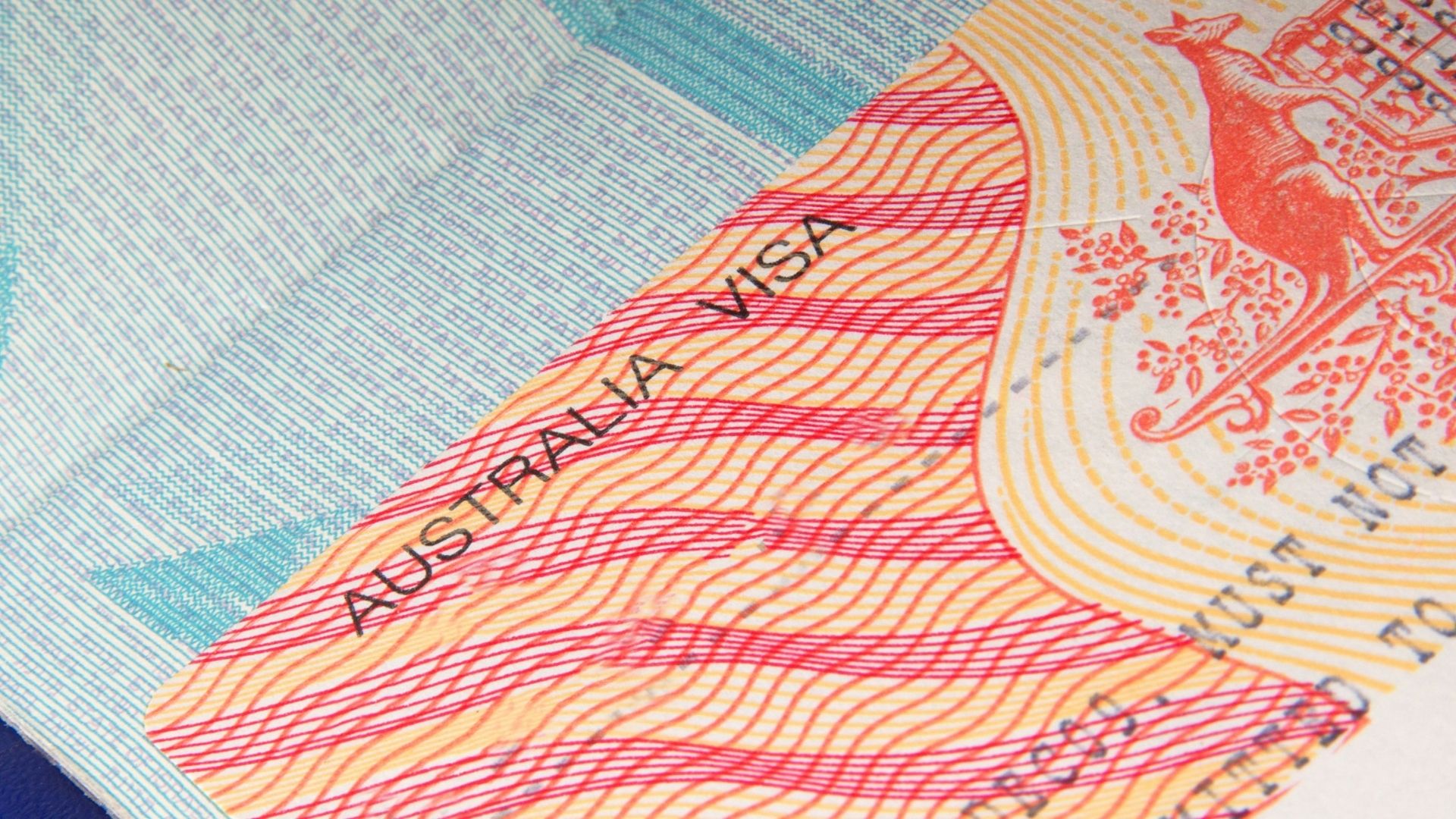 What Is The Difference Between Using An Agency And Applying Yourself?
The reality is that most applications across the world are being done by individuals and families themselves – many succeed and just as many fail.
When you are looking at engaging with an Australian migration agency in Singapore, what you are leveraging on is our expertise in migration law, the ability to adapt to changes (which happen frequently) and to be able to advise you on multiple options you may not have thought of yourselves.
For example we've had many clients who went under different pathways than the thought was obvious:
Skilled migration instead of investor visa
Global talent visa instead of investor visa
Investor visa instead of parent visa
And so on
Understanding Australian migration laws and regulations is key in an ever-changing migration landscape.
If you are looking to work with an Australian immigration law firm, please feel free to reach out to us here or by using any form you see on this page.
We look forward to having a chat with you to discuss your visa options.
Do I Qualify To Emigrate To Australia?
FILL IN YOUR DETAILS BELOW FOR A FREE ASSESSMENT
Sights and Sounds of Australia (Videos)
Resources
Singapore, officially the Republic of Singapore (Malay: Republik Singapura; Chinese: 新加坡共和国; Tamil: சிங்கப்பூர் குடியரசு), is an island city-state in Southeast Asia. It lies one degree (137 kilometres or 85 miles) north of the equator, at the southern tip of the Malay Peninsula, with Indonesia's Riau Islands to the south and Peninsular Malaysia to the north. Singapore's territory consists of one main island along with 62 other islets.
Singapore consists of 63 islands, including the main island, Pulau Ujong. There are two-man-made connections to Johor, Malaysia: the Woodlands 1st Link in the north and the Tuas 2nd Link in the west. Jurong Island, Pulau Tekong, Pulau Ubin and Sentosa are the largest of Singapore's smaller islands. The highest natural point is Bukit Timah Hill at 163.63 m (537 ft).
As of mid-2018, the estimated population of Singapore was 5,638,700 people, 3,471,900 (61.6%) of whom were citizens, while the remaining 2,166,800 (38.4%) were permanent residents (522,300) or foreign students/foreign workers/dependants (1,644,500). According to the country's most recent census in 2010, nearly 23% of Singaporean residents (i.e. citizens and permanent residents) were foreign born (which means about 10% of Singapore citizens were foreign-born naturalised citizens); if non-residents were counted, nearly 43% of the total population were foreign born.
Source: Wikipedia