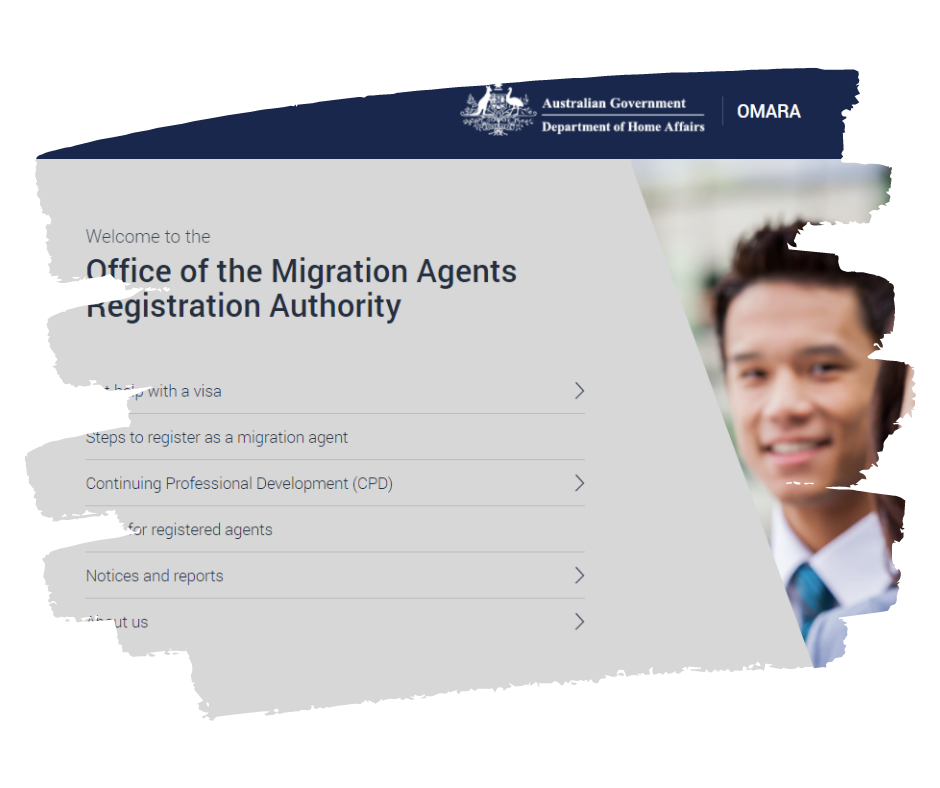 Looking For An Australian Registered Migration (MARA) Agent In Singapore?
What Does MARA Do?
The first step is to check if they are registered with the Migration Agents Registration Authority or MARA for short, there aren't many MARA agents in Singapore.
The government department is a part of the Department of Home Affairs (formerly named the Department of Immigration and Border Patrol) and in their own words their main objective is to:
Make sure migration clients understand their rights
Migration agents understand their obligations
Quality control in who can and can't be a migration agent and be allowed to stayed registered
Agents maintain the knowledge and skills needed to provide accurate and timely advice to their clients
Monitor for integrity of conduct and quality of immigration assistance
Clients or former clients have an effective way to complain about any given migration agent
Do You Qualify To Emigrate To Australia?
FILL IN YOUR DETAILS BELOW FOR A FREE ASSESSMENT

How Do You Check That Your MARA Agency/ Agent Is Registered In Singapore?
First you'll need to get the MARA registration number of the company – it's usually displayed prominently on their website, either in the footer or on the about page. It can also be included in email signatures of consultants in a company.
If it's not there, you can always ask them when you first make contact with a consultant – they will have to provide this number if they claim to be a registered migration agent/ agency.
You can also ask for the number once you get to your consultation.
Once you have the number, go to the MARA search page and put the number into the field that's labelled 'Migration Agents Registration Number (MARN)' and click search. You can also search by location or agent's name.
Some agencies have multiple agents, so you may be provided with multiple numbers to check.
Here is the Australian MARA agent registration number for our Singapore office for you to check: 1797371
If you had used my number, you would have seen my details appear on screen.
You can see that my status is 'Registered'.
If when you do your search it says 'suspended' or 'cancelled' please be careful, this is not a currently registered migration agent.
Also make sure the migration agent is tagged to the business entity that you are at. You can see that mine is tagged to our Singapore business entity, Austral Migration Consultancy Pte Ltd rather than some other business entity completed.
This means that I act locally for a locally registered business. I.e. I am a registered MARA agent/agency based in Singapore, you'll note that the list for Singapore-based MARA agents is much smaller than before.
This is because they now only display results of the agents who live in that country, rather than are registered in that country but don't live there.
MARA don't give certificates to prove that agents are certified, unlike doctors or other occupations who sometimes are given certificates, so you will have to use the website to check.
Why Use An Australian Registered MARA Agent?
The migration environment is fluid and ever changing, making Australian migration laws and regulations complex. There are many steps required in migrating to Australia from Singapore and it can be complex and time consuming to manage it yourself.
If you are looking at using a third party to apply for your visa on your behalf, you have the rights to know who is giving you the advice you are paying for.
If anything goes wrong and I act unbecoming to the migration agent's Code of Conduct (COC) my clients would have the right to make a complaint against me to MARA who can investigate and take action.
Ultimately, using a registered migration agent who is based in Singapore (in person) means you would in a way be protected through your application process by 1) MARA themselves and 2) the fact that the agent themselves would act in accordance to the COC as they know their license is at stake.
If you would like to talk to a registered migration agent about skilled migration from Singapore, please fill in the form below.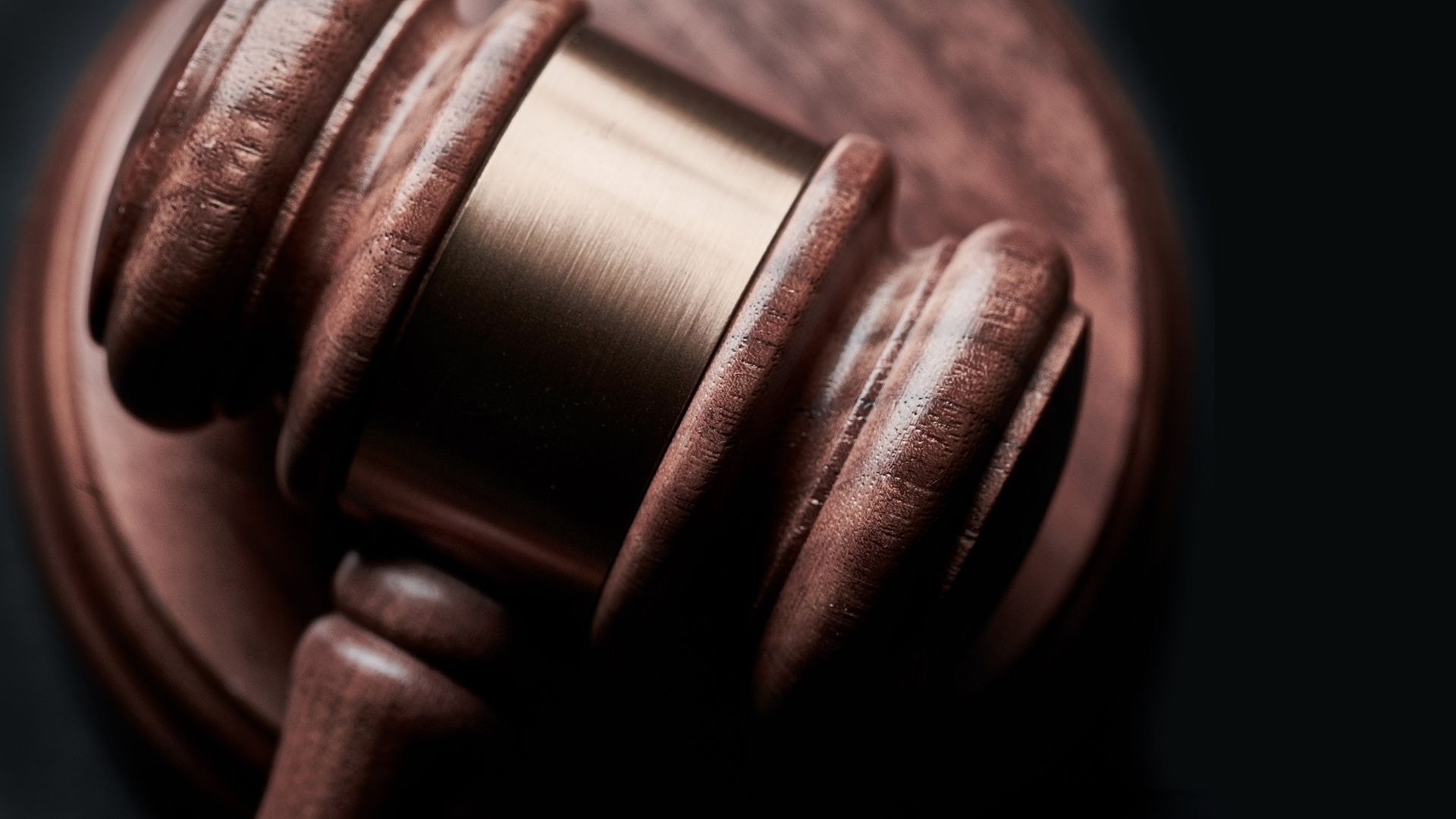 How Many MARA Agents Are There In Singapore?
Currently there are only a handful of agents listed in Singapore, this compared to almost 20 previously – what has made the number drop so much?
The reason is that MARA now requires you to choose one location for your registration, even if you are registered across multiple offices. This is typically where you are living or work from.
It's good to check the MARA registry to keep up to date, as the list changes regularly as people enter and leave the industry.
Also note that some agents specialise in education services (student visas), while others work internally for large organisations specifically for the purpose of processing internal transfers.
The best way to figure out if they know their stuff is to book in a call with them and test them on their migration knowledge.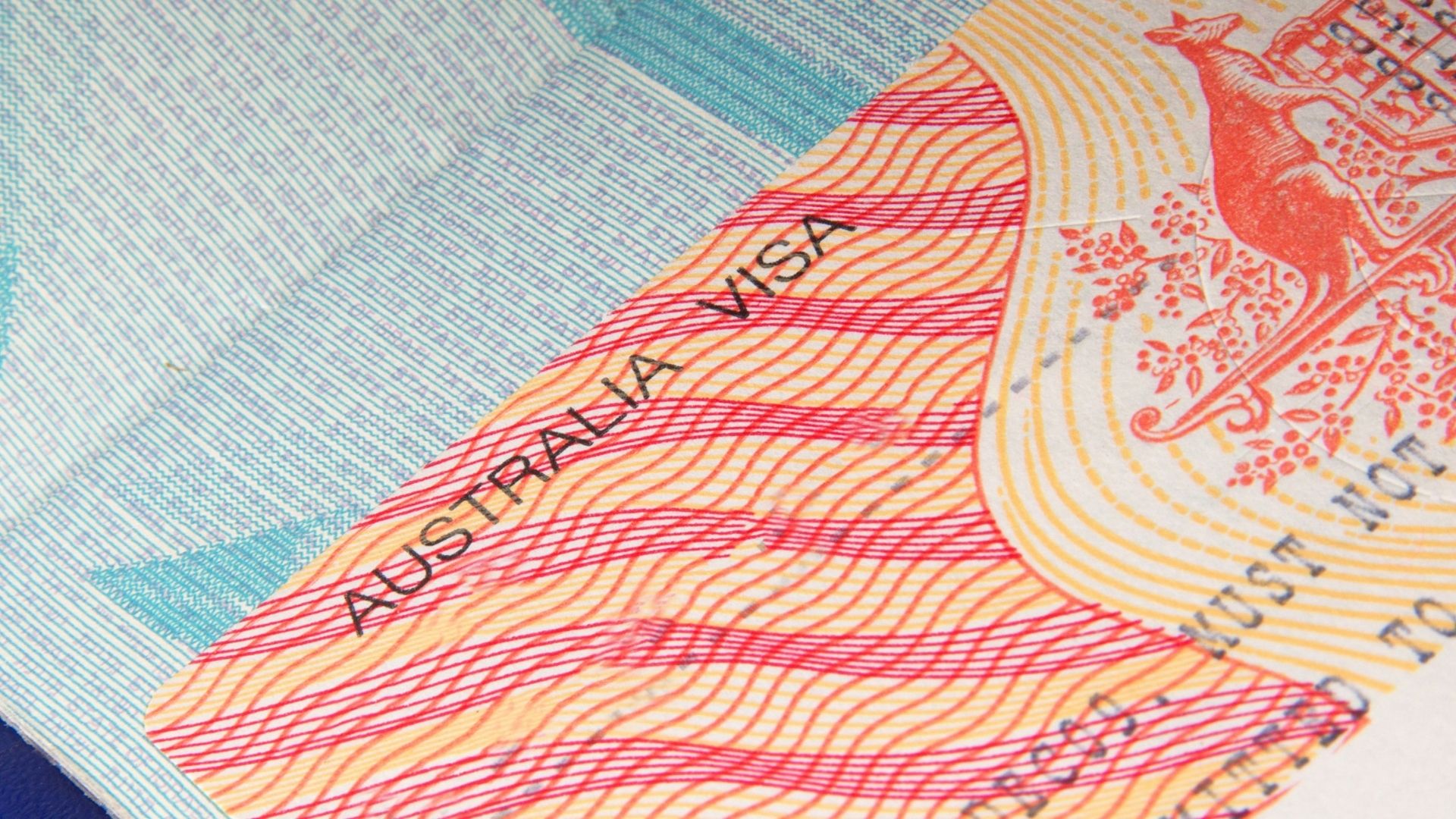 Does That Mean All MARA Agents Are Australian Migration Agents?
Most of the time yes – it is extremely difficult to get a MARA license and maintain one each year, so all that effort is usually to practice in the field.
However some MARA agents in Singapore work for large accounting firms for internal transfer of staff and some others work specifically in student visas/student placement.
It's best to ask the organisation what their specialisation is.
Is There A List Of Registered Migration Agents In Singapore?
The best place to go is the MARA website as described above. It will give you all agents listed in the country you are looking for.



Why Austral Migration?
With over 2,000 visas granted Austral Migration remains one of the Premier Australian Immigration Law Firms In Singapore – we provide a world-class professional service to our clients from around the world.
Our offices are made up of team members who are diverse in their skill sets, each selected to focus specifically around Australia's migration laws and regulations.
OUR ADVANTAGE:
2 Australian Immigration Lawyers is complemented with 3 Registered Migration Agents and a supporting team of consultants and operations personal.
Combined experience of over 20 Years in migration law
Multiple stages of payment

(Pay As You Go + Payment Plans)

Online Client Portal for digital collection of documents from anywhere in the world