Thinking About Migrating To Australia?
There are many reasons why people choose to emigrate to Australia, with the main factors including securing a better future for their families, a good work-life balance, furthering their studies, or maybe just to escape the hustle and bustle of city life.
Others move to Australia to start a new business venture or to invest in the country's many opportunities.
An Australian immigration firm specialising in permanent and provisional residency visas, Austral Migration Consultancy has made the migration process a smooth one from the minute a client has engaged us – at Austral we have our client's best interest in mind and act towards this at all times.
Do You Qualify To Migrate To Australia?
FILL IN YOUR DETAILS BELOW FOR A FREE ASSESSMENT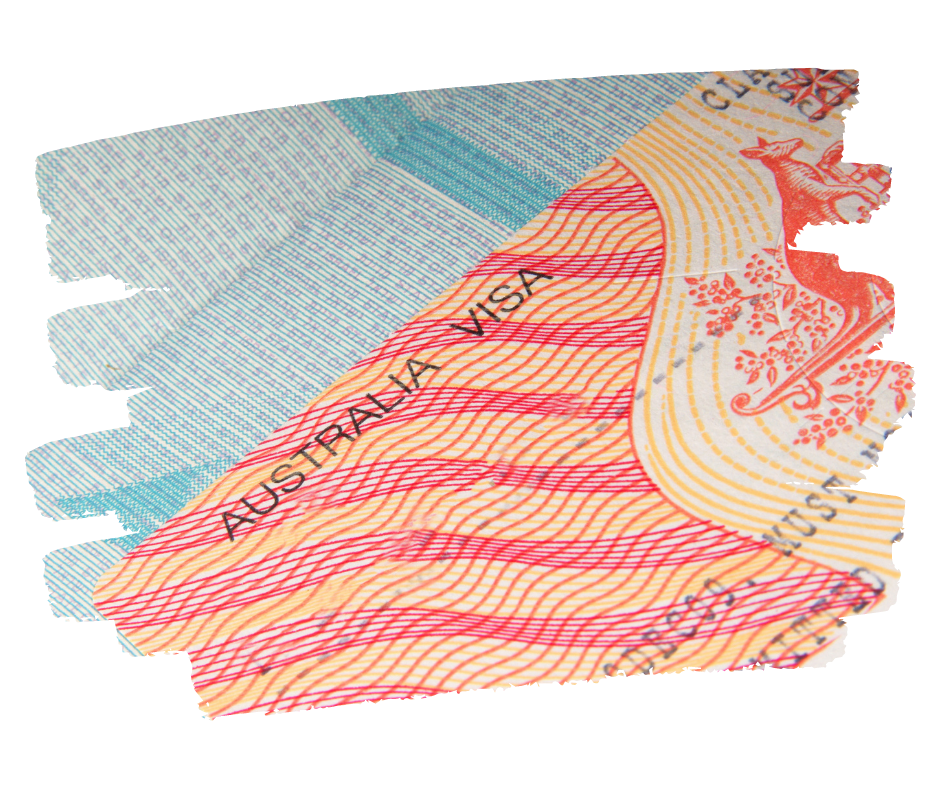 Which Visa Pathway Should I Apply For?
Know the visa category that suits your situation

Find out if you are still eligible to apply

Get a Free Assessment of your visa options by a professional

Why Austral Migration?
With over 2,000 visas granted Austral Migration remains one of the Premier Immigration Law Firms In Asia – we provide a world-class professional service to our clients from around the world.
Our offices are made up of team members who are diverse in their skill sets, each selected to focus specifically around Australia's migration laws and regulations.
OUR ADVANTAGE:
2 Australian Immigration Lawyers is complemented with 3 Registered Migration Agents and a supporting team of consultants and operations personal.
Combined experience of over 20 Years in migration law
Multiple stages of payment

(Pay As You Go + Payment Plans)

Online Client Portal for digital collection of documents from anywhere in the world
We have had the privilege of working with hundreds of clients over the years and they have been kind enough to give us testimonials on how they found our services.
"There are none better!"
"Unbelievable service and at a very reasonable cost! Forget about the other agents – Just go for Austral Migration Consultancy." – Mr. K
Right from the start they were very professional! They were very fast and prompt, making sure all our documents were in order. This made getting our PR smooth and double quick time, but our PR was approved in 11 months.

Whoever wants to migrate to Australia, get in touch with Austral Migration Consultancy.
As a client I have had a very good experience with them from the beginning.

Everything was done very professionally, everything was explained in good detail and everything went very smoothly and I am very grateful to staff at Austral, I highly recommend them
I would like to thank Austral Migration Consultancy for applying for the visa for me.

I finally got my visa and I am very happy because my family is going to move to Australia soon.
They are one of the few agencies which has a lawyer in-house.

I want to thank Austral, it has been a very good journey for my family. It is a very promising start for my family to move to Australia.
From the get go they were very frank and ensured that everything was arranged accordingly and smoothly. If not for Austral's expert handling with my company and very often giving me assurance and calmness, I would have been stressed out.