What Is Australia's Global Talent Visa Program (Subclass 858)?
The Global Talent Visa (formerly known as the Global Talent Independent) program is an initiative by the Australian government to bring in highly successful working professionals into the Australian economy.
They are looking for people working in these global talent visa target sectors:
Resources
Agri-food and AgTech
Energy
Health Industries
Defence, Advanced Manufacturing and Space
Circular Economy
DigiTech
Infrastructure and Tourism
Financial Services and FinTech
Education
This is a fast-tracked Permanent Residency application for qualified individuals and their family members!
Do You Qualify For The Global Talent Visa?
FILL IN YOUR DETAILS BELOW FOR A FREE ASSESSMENT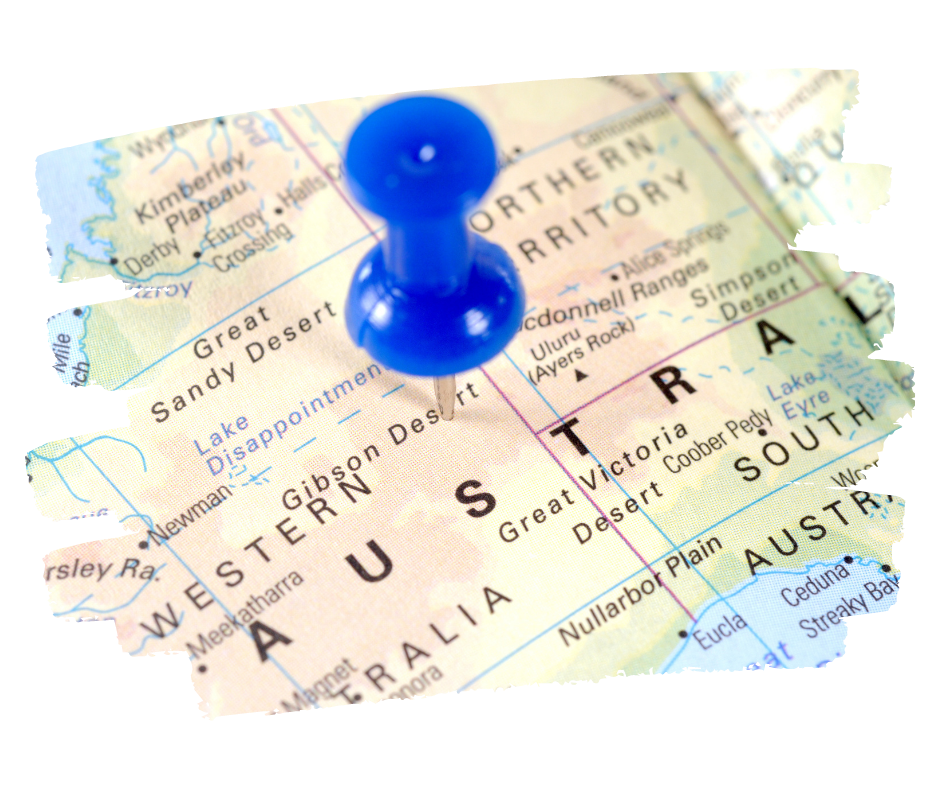 Benefits of This Visa Pathway
Only one of the family members need to qualify for the whole family to qualify

Permanent Residency status for you and your dependents

Gives you full work + stay rights in Australia

Fast tracked visa application

No English test needed

No skills assessment required

Plus rights for healthcare, education, business creation and property ownership!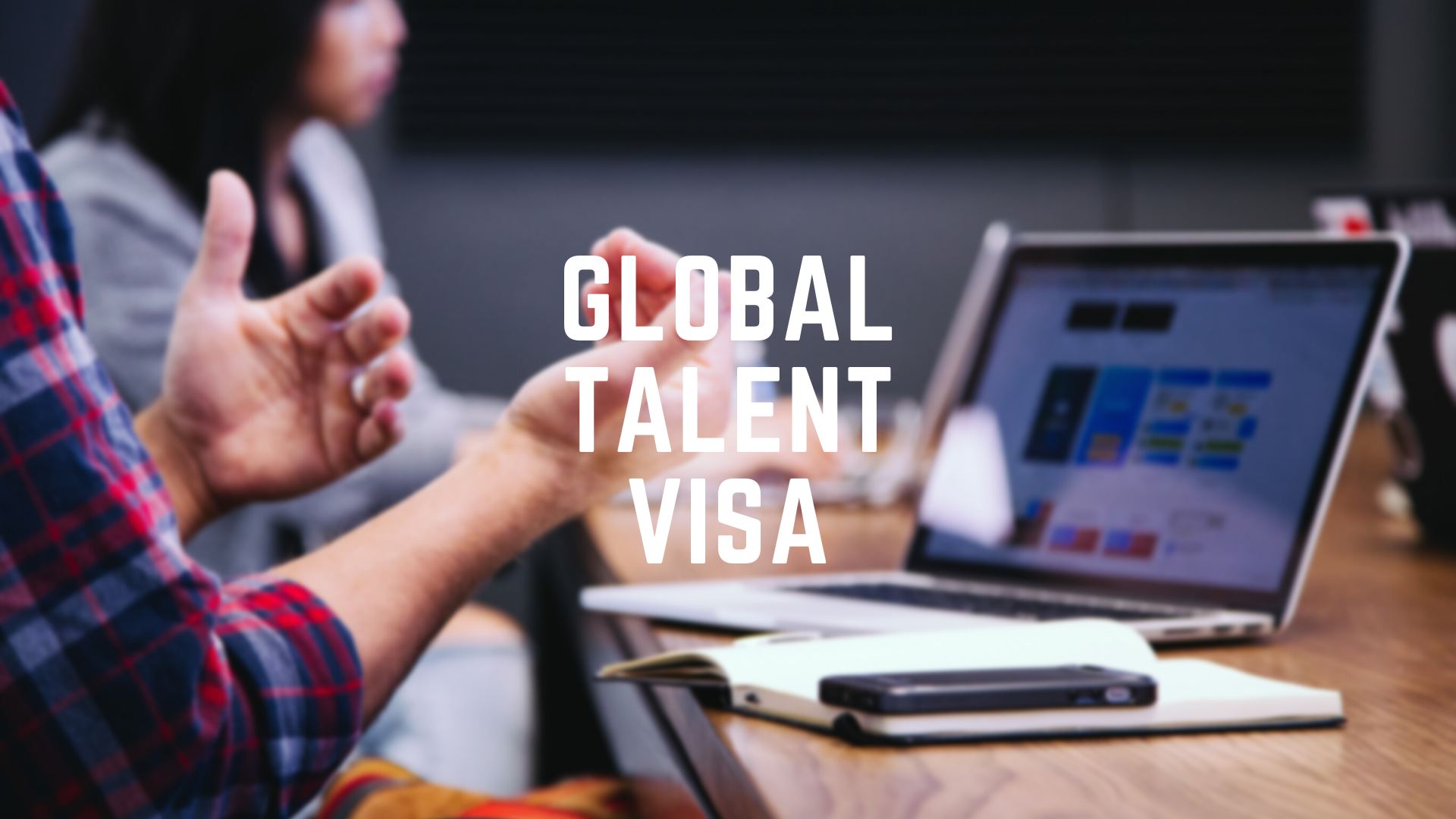 Global Talent Visa – Requirements
To qualify for this visa class, you need to fulfil certain minimum requirements including:
Age – over

18 and under 55 years old

(outside these ages on a case by case basis)

Target Sector

– must work in one of the industries mentioned above

Recognised For Work

– have a record of achievement in your field (projects, awards, publications, research, press etc.)

Easily Employable

– show that you will be able to attract good positions in Australia

Have a Nominator

– know an Australian citizen, resident or organisation who can nominate you for the program
It can be complex to figure out the above requirements on your own, get a professional to do it for you below…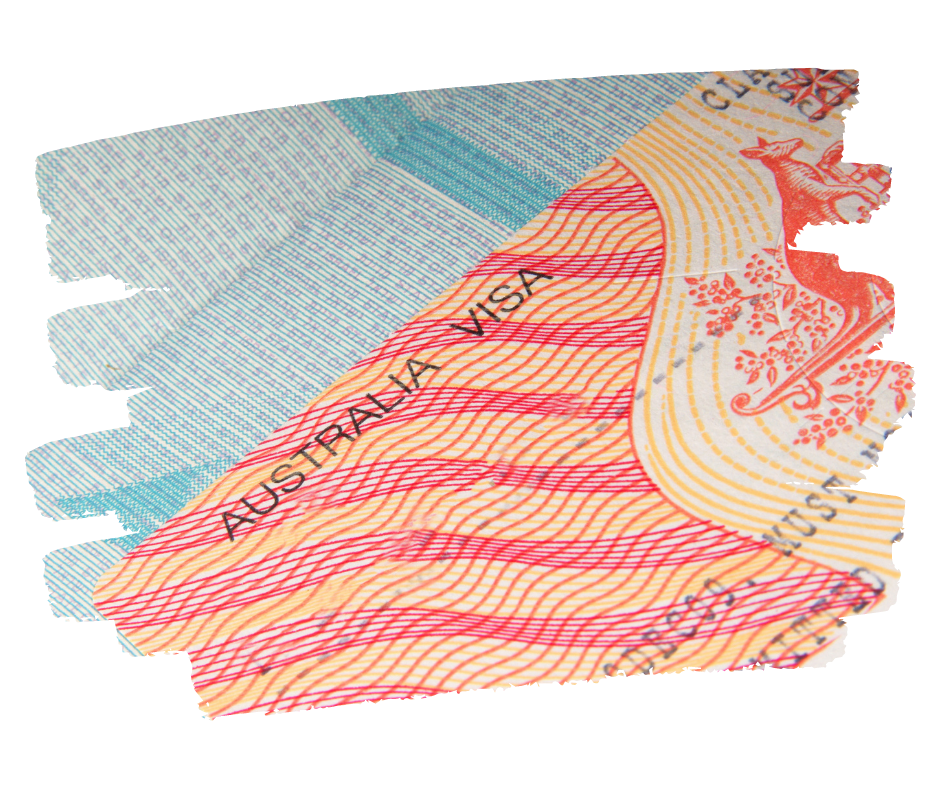 The main visa subclass for this is the Global Talent Visa stream of the subclass 858. Specifically: Migration Regulations 1994 (CTH) Sch 2 reg 858.212 (2).
This visa used to be referred to as the distinguished talent visa (subclass 124), however that visa stream has now been absorbed into the subclass 858.
You can apply for this visa from anywhere – outside or inside Australia.
It was created as part of Australia's push to bring in the best talent to the country.
Global competition for talent is intensifying. Australia is working to attract the best and brightest, to help grow a stronger economy.

The Australian Government has established the Global Business and Talent Attraction Taskforce to attract high-value businesses and exceptionally talented individuals to Australia, along with their ideas, networks and capital.

Australia has dedicated talent attraction programs designed to turbocharge the Australian economy.​
Why Austral Migration?
With over 2,000 visas granted Austral Migration remains one of the Premier Australian Immigration Law Firms In Singapore – we provide a world-class professional service to our clients from around the world.
Our offices are made up of team members who are diverse in their skill sets, each selected to focus specifically around Australia's migration laws and regulations.
OUR ADVANTAGE:
2 Australian Immigration Lawyers is complemented with 3 Registered Migration Agents and a supporting team of consultants and operations personal.
Combined experience of over 20 Years in migration law
Multiple stages of payment

(Pay As You Go + Payment Plans)

Online Client Portal for digital collection of documents from anywhere in the world



Global Talent Visa Videos