As a dual registered Australian migration agency in Singapore as well as an Australian immigration law firm here, we pride ourselves on providing the highest level of service to our clients for every visa application that we do.
Since our company was established almost 10 years ago, we've grown from strength to strength, starting with one small office in Melbourne, expanding to South East Asia into Malaysia with 2 offices, then Singapore as our regional hub.
How We Provide The Highest Quality Australian Migration Service In Singapore
As a trained Australian law firm, we invest in 3 key components to give ourselves an edge in the industry:
Knowledge of Australian migration law and regulations
Knowledge transfer to team members
Migration-specific technology
I'll go through each component and why it's so important over the lifetime of a typical case. Note that sometimes we are referred to as an Australia visa agent in Singapore, however this is more a function of what we do rather than a title we are recognised as.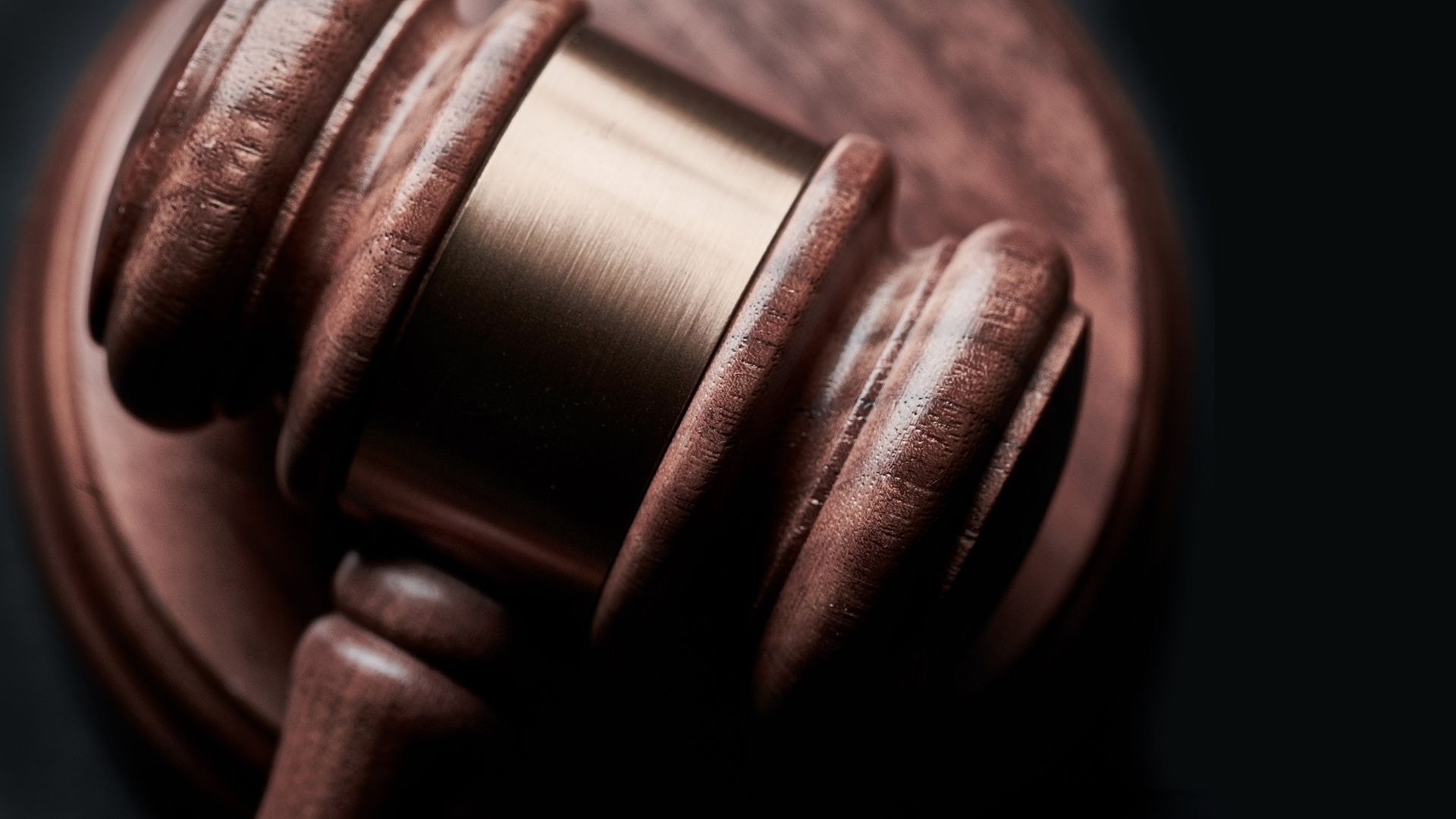 1) Knowledge of Australian Migration Law & Regulations
We understand many agencies in Singapore have either no agents in-house, or if any they have just one.
With 4 Australian legal practitioners amongst our team, this enables us to keep up to date in all changes to Australian migration law that affects our clients' cases.
Each of us are able to look at the same file from different angles to make sure nothing is missed.
In fact, as part of our yearly registration requirements, each of us has to take continuing professional development courses before we can renew our licenses each year. These courses cover many different aspects of the law and we make it a point to take different topics each, so that we may broaden our knowledge and share it with each other.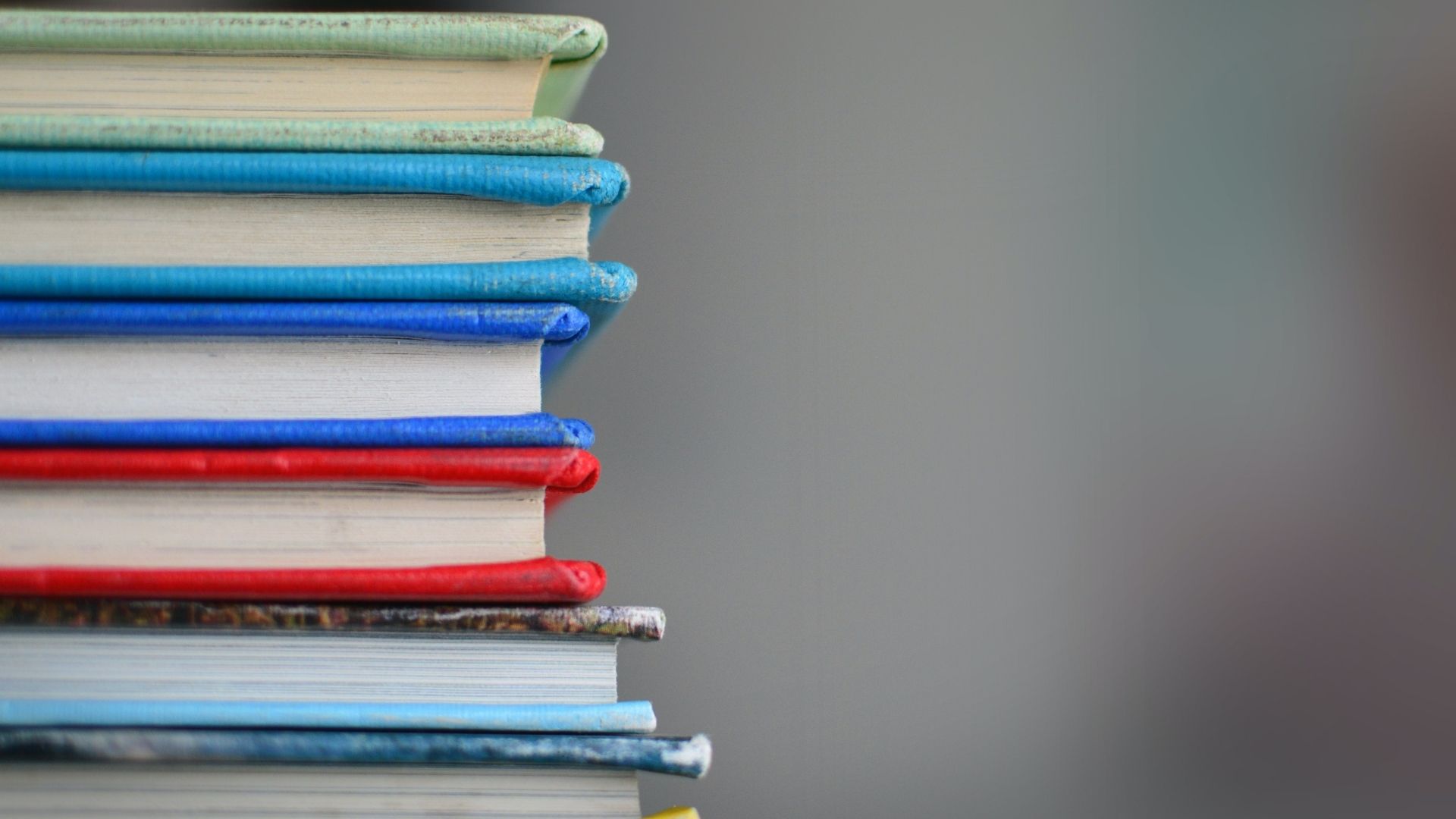 2) Knowledge Transfer To Team Members
With a large and growing support team of consultants and operators, we have weekly training on any and all updates on changes to Australia's federal and state programs – whatever can help get our clients across the line.
We summarise the knowledge from our legal background and pass it on to our colleagues to give everyone a broader and growing understanding of the most important aspects of the law.
Guided by our senior immigration lawyer, the information transfer is always up to date and accurate.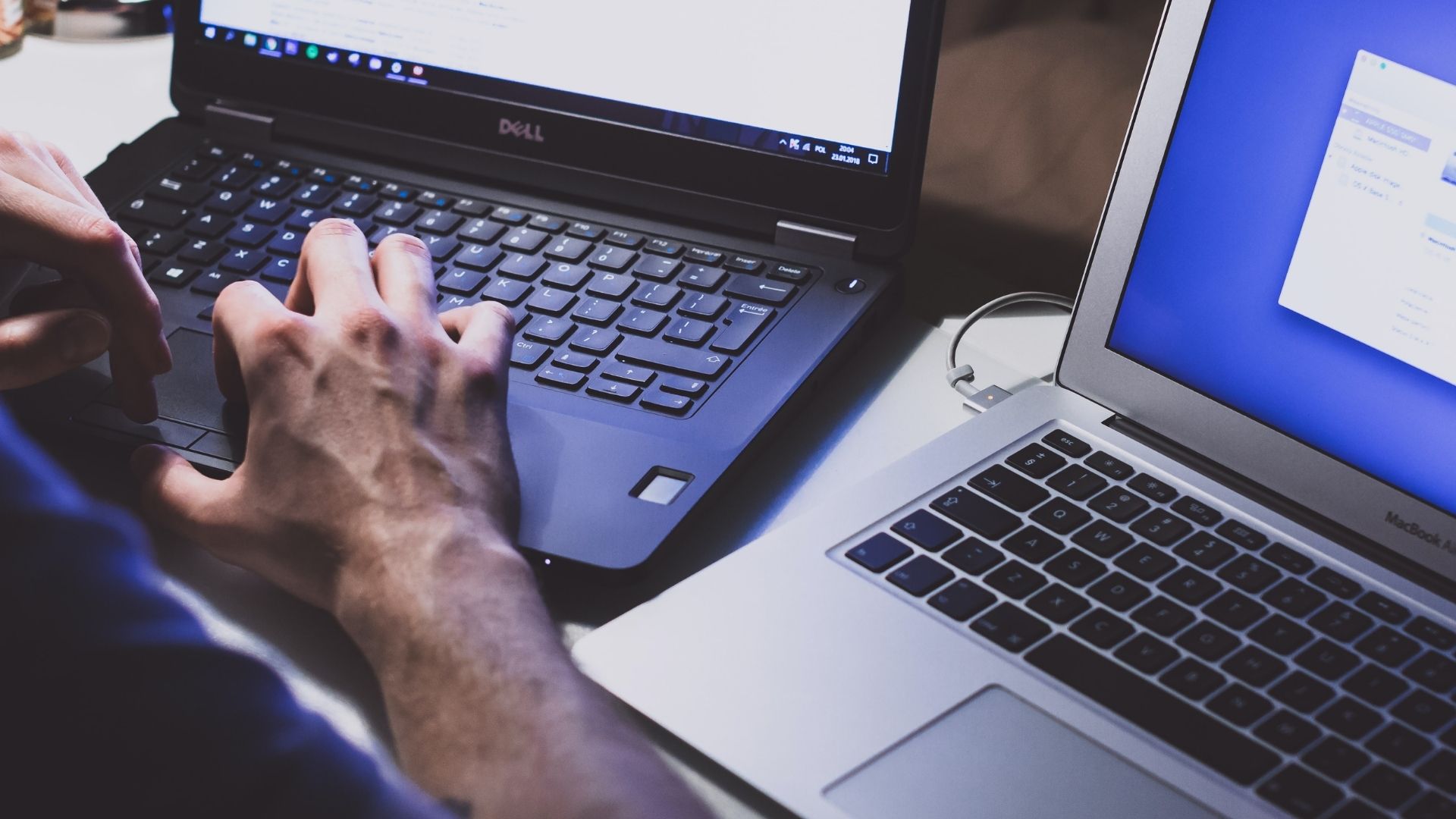 3) Migration-specific Technology
Managing Australian immigration matters is a complex job, with different files required for different visa types – keeping only the files that matter and the information on each client up to date is vital.
Because of this, we use custom-made software for Australian migration, it allows us to collect information from our clients digitally through their client portal, as well as version tracking of files and ultimately visa submissions electronically.
This has been one of the biggest drivers of our growth and successful track record over the last decade.
Video Testimonials From Our Australian Migration Clients
Some of our clients have been kind enough to leave us video testimonials on their Australian migration journey, which we are so grateful to them for taking the time to do so. You can see them below or on our YouTube page.
Google Reviews For Our Australia Migration Agency (Singapore)
With many reviews and counting on our Google business page, you can hear it from our clients directly on what it was like working with us.

Do I Qualify To Emigrate To Australia?
FILL IN YOUR DETAILS BELOW FOR A FREE ASSESSMENT
Sights and Sounds of Australia (Videos)
Resources
Singapore, officially the Republic of Singapore (Malay: Republik Singapura; Chinese: 新加坡共和国; Tamil: சிங்கப்பூர் குடியரசு), is an island city-state in Southeast Asia. It lies one degree (137 kilometres or 85 miles) north of the equator, at the southern tip of the Malay Peninsula, with Indonesia's Riau Islands to the south and Peninsular Malaysia to the north. Singapore's territory consists of one main island along with 62 other islets.
Singapore consists of 63 islands, including the main island, Pulau Ujong. There are two-man-made connections to Johor, Malaysia: the Woodlands 1st Link in the north and the Tuas 2nd Link in the west. Jurong Island, Pulau Tekong, Pulau Ubin and Sentosa are the largest of Singapore's smaller islands. The highest natural point is Bukit Timah Hill at 163.63 m (537 ft).
As of mid-2018, the estimated population of Singapore was 5,638,700 people, 3,471,900 (61.6%) of whom were citizens, while the remaining 2,166,800 (38.4%) were permanent residents (522,300) or foreign students/foreign workers/dependants (1,644,500). According to the country's most recent census in 2010, nearly 23% of Singaporean residents (i.e. citizens and permanent residents) were foreign born (which means about 10% of Singapore citizens were foreign-born naturalised citizens); if non-residents were counted, nearly 43% of the total population were foreign born.
Source: Wikipedia