For qualified investors, the investor migration program exists to encourage people to invest a portion of their net assets into Australia and allow them to obtain residency status for themselves and their family members.
Applicants can use a variety of assets anywhere in the world – from property, cash, stocks, business ownership and more to qualify.
Investments into Australia include state treasury bonds and other various qualified funds.
The investor visa program is open for all states of Australia and is a simple pathway to residency for individuals who qualify.
How Do I Qualify For An Investor Visa?
To qualify for the investor visa, applicants only need to show the following:
Net assets

they have held in their name (or combined with a spouse) of at least AUD$2.25 million (or equivalent)
The assets have been held for a minimum of

2 years
BENEFITS OF THIS VISA
You can apply to any state in Australia

You can use a variety of asset types anywhere in the World to qualify

You can invest in a secure state bond or various approved funds

You will be given residency status with your spouse and children

Simple application process
Do I Qualify For An Investor Visa?
FILL IN YOUR DETAILS BELOW TO GET A FREE ASSESSMENT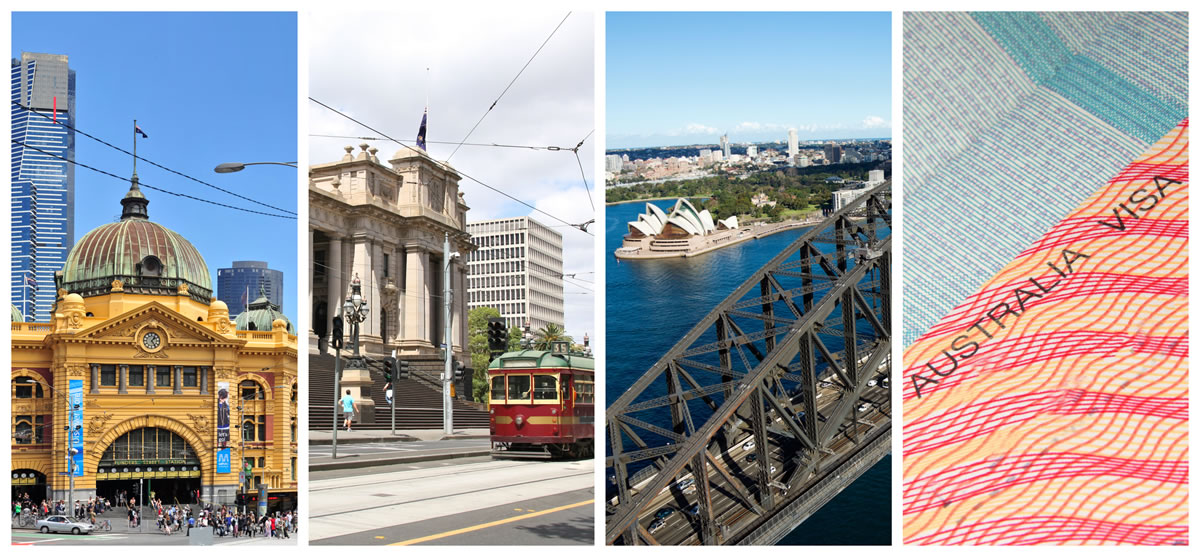 What Can I Do With An Investor Visa?
An investor visa, once approved gives you the flexibility to choose what you want to do when you get to Australia.
If you are there with your family, you have the legal rights to:
Send your kids to public schools
Buy any type of property to live or invest in
Buy a car
Get private insurance at the same price as locals
Typically we have seen our clients start businesses, retire or even go back to work if they choose to.
There are 2 investor visas that make up the bulk of the granted visas each year which we have summarised in the below tables.
Business Innovation and Investment (Provisional) (Subclass 188) – Investor Stream
Assets Required:

AUD$2.25 million (or equivalent) for 2 fiscal years immediately before you are invited to apply
Assets can be held in your name or you and your spouse combined
Investment:

AUD$1.5 million will be invested into an Australian state or government bond for 4 years
Below 55 years old (age waivers are possible)
65 points or more on the investor points test
You will need to be nominated by a state or territory government
This visa is valid for 4 years. You and your family can live in Australia during this period. Upon fulfilling certain criteria within this period you can convert it to permanent residency.
Business Innovation and Investment (Provisional) (Subclass 188) – Significant Investor Stream
Assets Required:

AUD$5 million (or equivalent)
Assets can be held in your name or you and your spouse combined
Investment:

AUD$5 million will be invested into complying investments for the life of your visa
No age limit
You will need to be nominated by a state or territory government
This visa is valid for 4 years*. You and your family can live in Australia during this period. Upon fulfilling certain criteria within this period you can convert it to permanent residency.

*A further 4 years extension may be possible once this visa has been granted
Featured Articles/ Guides