Malaysia is one of the top source destinations to Australia – thousands of people apply for Australian permanent residency from Malaysia each year. As one of the top immigration law firms in Malaysia, the chances are we've met thousands of these applicants too!
Many potential Australia PR applicants in Malaysia don't fully understand the steps involved in applying and we get the same questions from them all the time.
So we've put together this article to run through the most popular questions for those thinking about migrating to Australia from Malaysia.
Do You Need To Apply From The Australian High Commission In Kuala Lumpur?
No – all applications are made online and you do not need to visit the Australian High Commission of Malaysia.
Most visa applications are done exclusively online, with the rare exception of a child visa or a parent visa, which is done by postal submission. But even then, you send the documents to Australia directly, not the Malaysian office of the High Commission.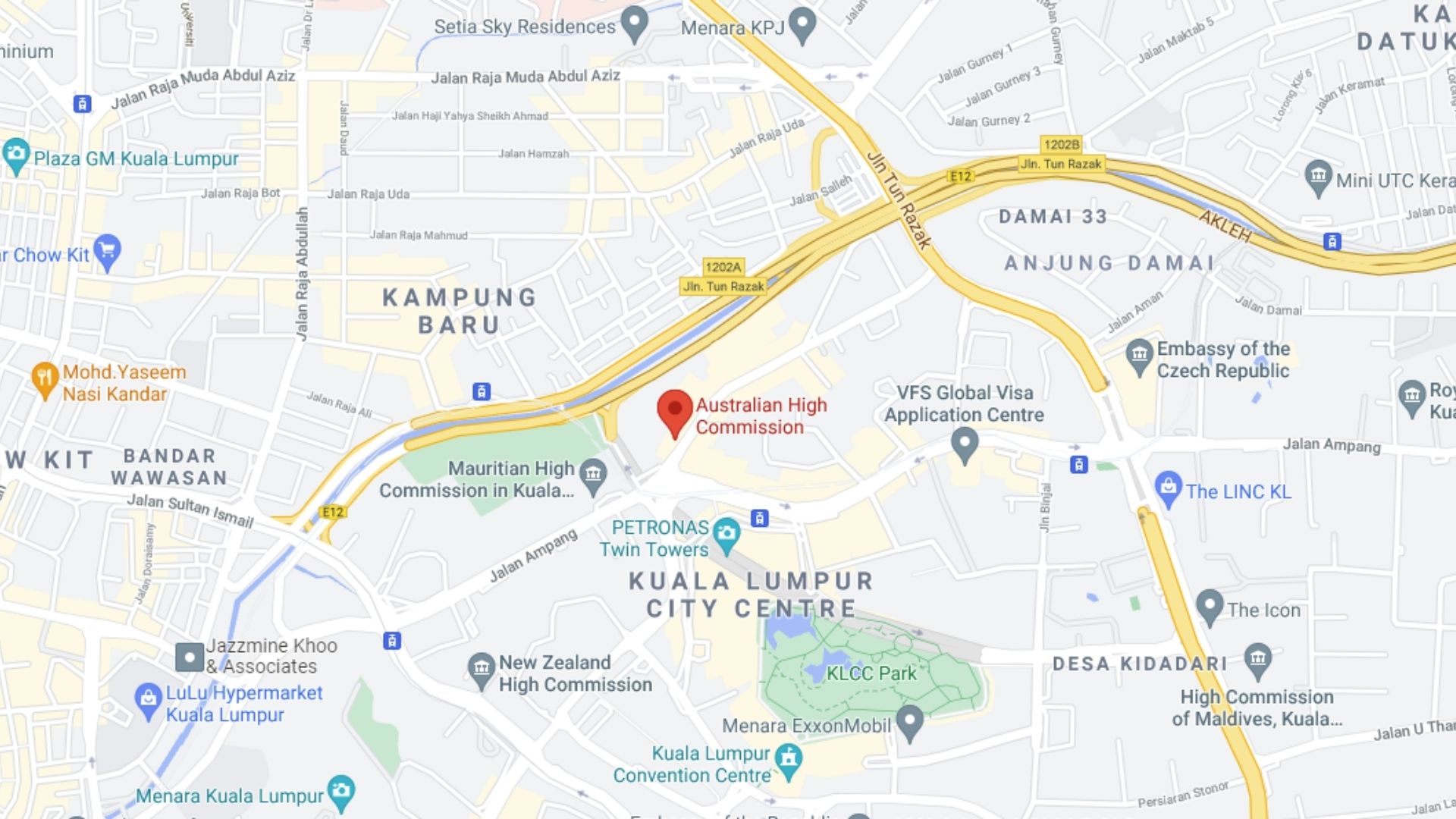 Are Malaysian Citizens Processed Differently To Applicants Who Are Just Living In Malaysia?
I've repeated it many times before – it does not matter where you are from when you make an application for an Australian PR.
All applications are assessed equally, regardless of race or nationality – the Australian government is very specific on this requirement.
If you are working in Malaysia on a work permit, you will have equal chance to a Malaysian citizen applying for the same Australian visa.
Also related would be Malaysian PR vs Australian PR applications, what are the major differences and which one is better?
The main factor would be location – Malaysian PR applications need to be done onshore (in Malaysia), whereas Australian residency applications can be done from anywhere in the world.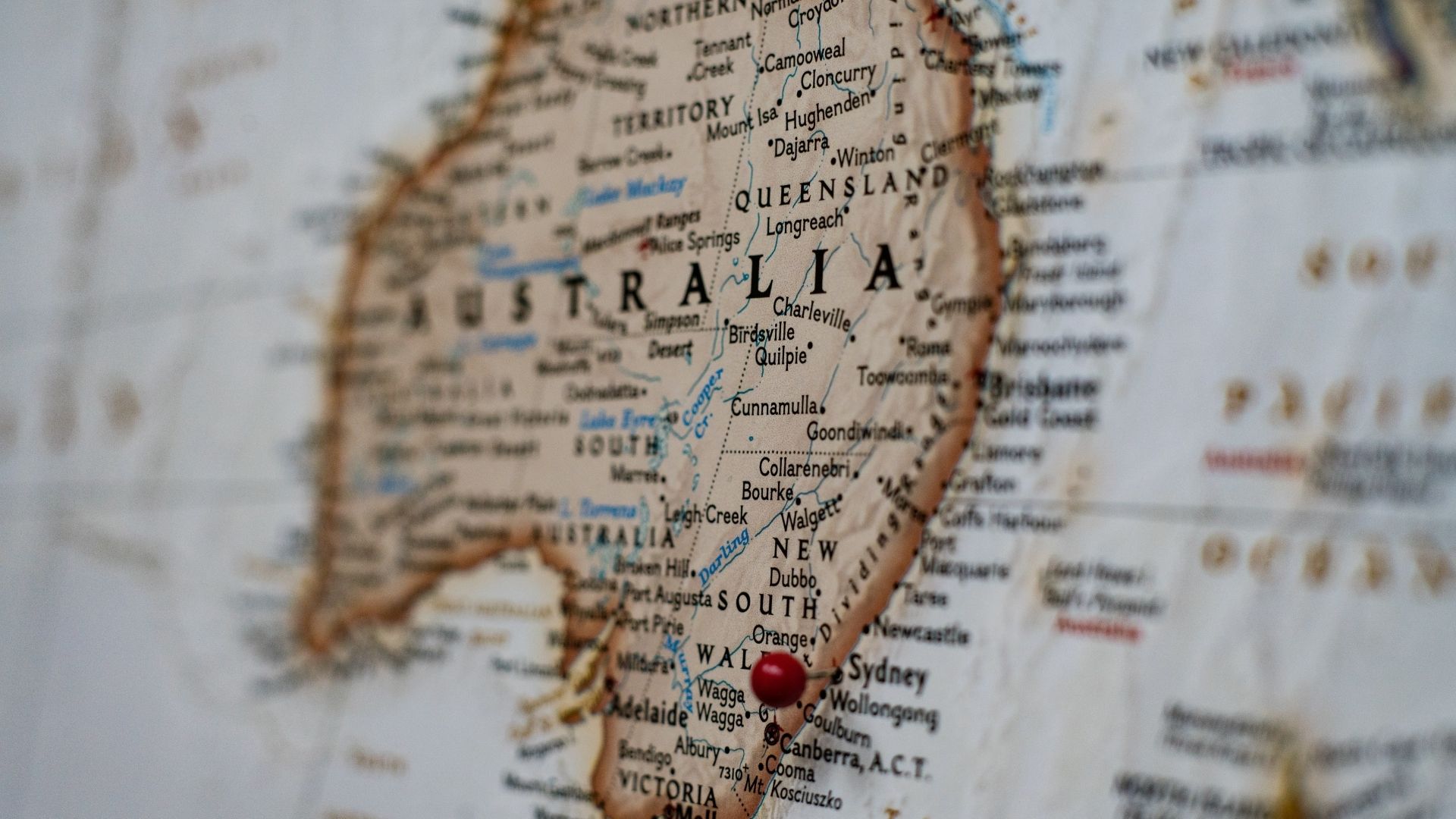 How Do You Qualify For An Australian Permanent Residency In The First Place?
You can't apply for something you don't qualify for, so what are the main factors you need to consider before you apply?
They are summarised below:
Age – below 45 years old
Occupation – in demand in Australia
Qualifications – do you have the academic qualifications to apply
Age – Below 45
There is a hard limit on the age for skilled migration – once you hit 45 years old you no longer can apply for the program. At this point, if you want to try applying, we would see if your spouse/partner may qualify instead.
If not, then only the investor visa, business visa and global talent visas would allow you to apply, please contact us below if you would like more information on these pathways.
Occupation In Demand In Australia
Australia uses 3 occupation lists to determine whether your occupation is in demand and is suited for the migration program. Your occupation has to be on one of the lists to allow you to apply.
You or your spouse may qualify, so it's always good to see which of the 2 of your may have a more suitable occupation in demand.
Minimum Academic Qualifications
Not every occupation is applied for the same way – some have very specific academic requirements, such as engineers, who need to have studied an engineering degree to qualify.
Other occupations don't need a relevant degree or diploma, but with over 400 occupations you need to know what suits you.
Reach out to us and we can do a free assessment to advise if you qualify.
The Steps Of Applying For Residency To Australia
Every skilled visa has the following 5 stages of the visa process. We've put it together into a quick video for you to watch in easily digestible steps.
If you need professional help to get through these steps correctly and efficiently, please reach out to us as we have processed thousands of visas and are experts in the field.
What Australian Visas Do Malaysian Residents Apply For?
The most common visas applied from within Malaysia are listed below in no particular order:
Skilled independent visa (Subclass 189)
Subclass 190 Skilled Nominated visa
Skilled Work Regional (Provisional) visa (subclass 491)
Subclasses 155 and 157 Resident Return visa
Partner visa (apply overseas) (subclass 309 and 100)
Business Innovation and Investment (Provisional) visa (Subclass 188)
There are some websites that say the most common visas applied from Malaysia include the subclass 132A and subclass 457. This is not really true, the subclass 132A is no longer offered (as of July 1st 2021) and the sublass 457 was replaced by the subclass 482 a few years ago.
The information provided in forums and Facebook groups are not very accurate – how can you tell?
If you see anyone refer to the Australian government as DIBP, then you are likely reading information that is a few years old. The Australian government now refers to the immigration office as the Department of Home Affairs.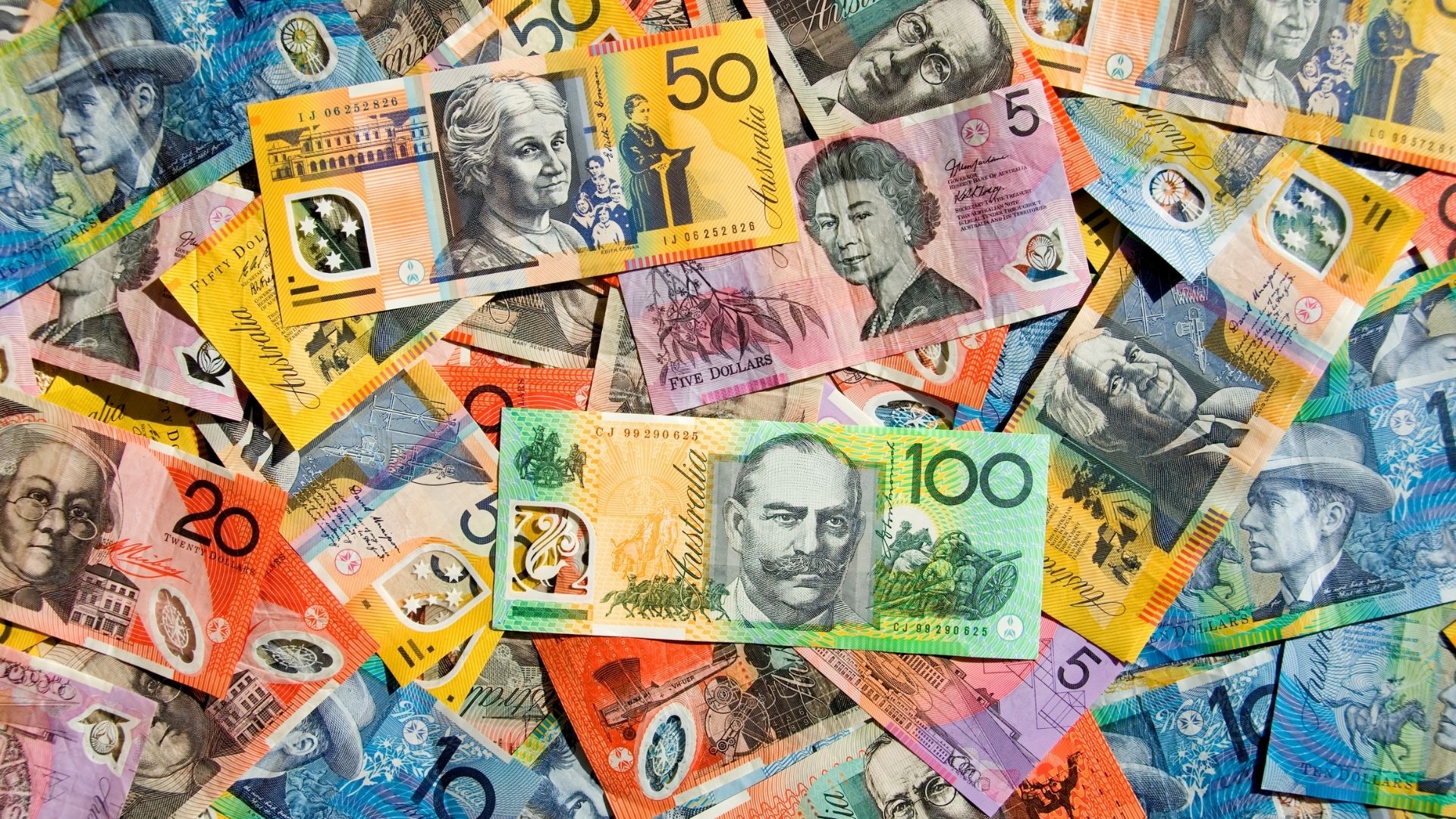 What Are The Costs To Apply For An Australian PR From Malaysia?
Let's assume you are applying for the general skilled migration program (points tested stream)
Typical fees include:
Australian Government (DHA) Fees
DHA – Main Applicant: AUD4,115
DHA – Secondary Applicant: AUD2,055
DHA – Below 18: AUD1,030
State – AUD300
Occupation/Skills Assessment
Assessing Authority: AUD500-1000
English Test: AUD300-395
Miscellaneous
These are subject to change every year on July 1st.
How Long Does It Take To Process A Visa?
It varies depending on many factors, including your points score, which occupation you are applying under as well as other factors including the time of the year and any seasonal variabilities in the program.
Typically it takes anywhere from 12 – 24 months to process a visa application from end to end, although it can be quicker or slower from person to person.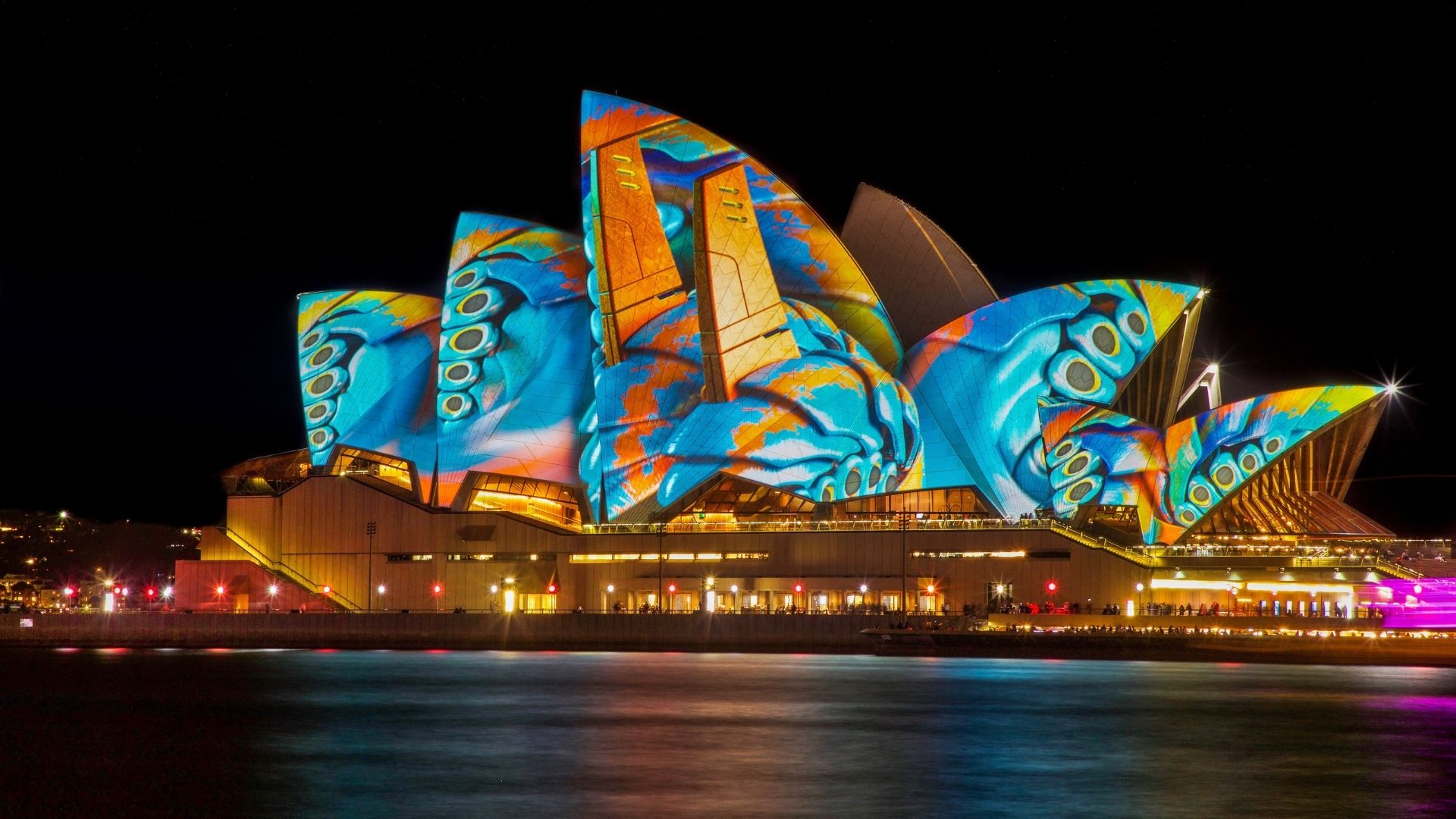 How Soon Must I Move To Australia Once My Permanent Residency Is Granted?
The breakdown is shown below:
For permanent residents, a maximum of 5 years to make your permanent move to Australia
For provisional residents, a maximum of 2 years to make your permanent move to Australia
For all new residents (regardless of which type of residency above), the 'first entry' must be made within 12 months of your visa being granted.
If I Engage A Migration Agent, How Do I Check Their License In Malaysia?
If you are looking to engage an Australian migration agent, check to see if they are registered with OMARA (you can see our company MARA licenses at the bottom of this website) which is the Australian government entity in charge of licensing of migration agents around the world.
The Malaysian government does not have their own directory on overseas migration licensing, so you will have to rely only on the results from OMARA.
Make sure that they appear on the search results for migration agents and that their business is registered in Malaysia.
Note that Australian lawyers can practice migration law as well and won't be listed on the OMARA website, this is exclusively for migration agents.
Do I Qualify To Emigrate To Australia?
FILL IN YOUR DETAILS BELOW FOR A FREE ASSESSMENT
Sights and Sounds of Australia (Videos)
Resources
Malaysia (/məˈleɪziə, -ʒə/ (About this soundlisten) mə-LAY-zee-ə, -⁠zhə; Malay: [məlejsiə]) is a country in Southeast Asia. The federal constitutional monarchy consists of thirteen states and three federal territories, separated by the South China Sea into two regions, Peninsular Malaysia and Borneo's East Malaysia. Peninsular Malaysia shares a land and maritime border with Thailand and maritime borders with Singapore, Vietnam, and Indonesia. East Malaysia shares land and maritime borders with Brunei and Indonesia and a maritime border with the Philippines and Vietnam. Kuala Lumpur is the national capital and largest city while Putrajaya is the seat of the federal government. With a population of over 32 million, Malaysia is the world's 43rd-most populous country. The southernmost point of continental Eurasia is in Tanjung Piai. In the tropics, Malaysia is one of 17 megadiverse countries, home to a number of endemic species.