General Skilled Migration
The general skilled migration (GSM) program accounts for most of Australia's permanent visas issued each year and is the main pathway for people looking to migrate to Australia.
With an intake size of 160,000 people each year, the basis of this program is to allow individuals with genuine skills in certain occupations to apply for residency directly without needing to be sponsored by an employer.
The majority of our 2000+ approved visas are through this visa program.

Benefits of This Visa Pathway
Only one of the family members need to qualify for the whole family to qualify

Residency status for you and your dependants

Gives you full work + stay rights in Australia

Plus rights for healthcare, education, business creation and property ownership!
Do I Qualify For Skilled Migration To Australia?
FILL IN YOUR DETAILS BELOW FOR A FREE ASSESSMENT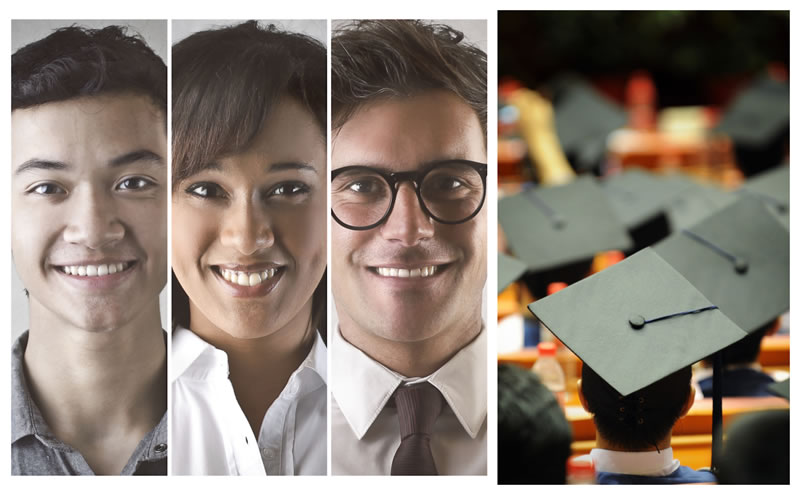 Skilled Migration – Visa Requirements
To qualify for this visa class, you need to fulfil certain minimum requirements including:
Age – over

18 and under 45 years old

Qualifications – at least certificate level or above (depends on your occupation)
Occupation – on one of Australia's

skilled occupation lists

Points –

65 points or more

on the GSM points test
It can be complex to figure out the above requirements on your own, get a professional to do it for you below…

From websites, to forums to social media – there is an overwhelming amount of information about the visa types available for skilled migration. Some of these are correct, most are wrong.
We have summarised the most important (and correct) information on the 3 main visa subclasses in the tables below.
Skilled Independent visa (subclass 189): Points-tested stream
Suitable for those who are

not sponsored by:
an employer
a state or territory
a family member
Your occupation must be on the Medium and Long Term Strategic Skills List (MLTSSL)
You can legally work, live and study anywhere in Australia
Visa duration: permanent
Skilled – Nominated (Subclass 190)
For those who are nominated by a state or territory
Your occupation must be on the Medium and Long Term Strategic Skills List (MLTSSL) or Short‑term Skilled Occupation List (STSOL)
You can legally work, live and study anywhere in Australia but have an obligation to your sponsoring state
Visa duration: permanent
Skilled Work Regional (Provisional) visa (subclass 491)
For those who are nominated by a state or territory or sponsored by an eligible relative living in a designated area in Australia
Your occupation must be on the Medium and Long Term Strategic Skills List (MLTSSL), Short‑term Skilled Occupation List (STSOL) or the Regional Occupation List (ROL)
You must live, work and study in a specified regional/ designated area in Australia
Visa duration: 5 years provisional. May apply for permanent visa after 3 years of residence and full time work in a specific regional/ designated area
Featured Articles/ Guides