We speak to thousands of people a year about the steps required in migrating to Australia from Singapore and we've noticed that the same common questions are asked to our team.
In this article, we've summarised the top 8 most popular questions and provided you with the answers!
Drop a comment below this article if you think we should cover any more questions not listed below.
Can A Singaporean Citizen Automatically Work in Australia Automatically?
No, they can't.
Although Singaporean citizens have a slightly easier application process for work visa applications (due to a free trade agreement between Singapore and Australia), they can't automatically work there.
Traveling on a Singaporean passport also allows you to apply for the easier Electronic Travel Authority (ETA) rather than have to apply for a full tourist visa, but this also doesn't allow you to work while you are there.
How Long Can An Australian Citizen Stay in Singapore Without Residency?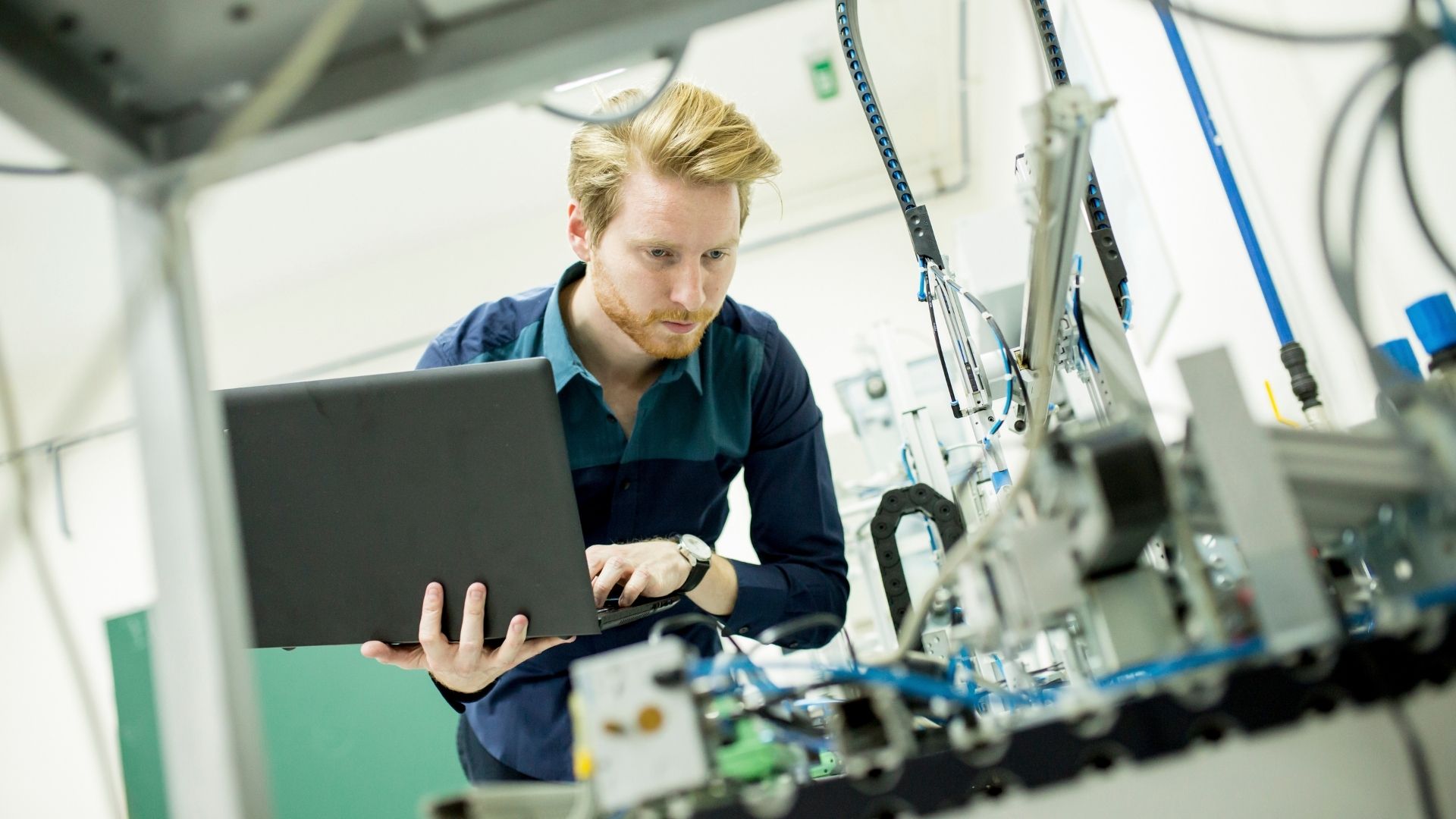 Similar to the question above, Australian citizens can't automatically work or stay in Singapore for long periods of time without a long term visa.
Australians can stay in Singapore for up to 90 days as a tourist but you are not allowed to work on this visa either.
For Australian citizens looking to stay in Singapore long term, typically it would be under the work visa system (Employment or S Pass) that their employer would have to apply for.
Is It Easy For A Singaporean Citizen To Emigrate To Australia?
The answer is that it really depends on each individual's profile rather than what their nationality is. We find that due to the main medium of education in Singapore being in English, this does help with a few stages of the process.
However, it is easier to compare profile vs profile rather than where you are from.
The Australian immigration system is not allowed to take your nationality into consideration when doing selection rounds – you are selected based on occupation, points, and state selection only.
So in terms of migrating to Australia from Singapore, I would say it's relatively even based on use of English amongst both locals and foreign workers, as well as their work experience in big corporations.
How Can I Apply For Australian Permanent Residency From Singapore?
If you've read the other sections of this website you'll have read about the visa process, which is the same whether you are applying from Singapore or another part of the world.
If not, you can watch this video below:
In summary:
Have an occupation in demand
Apply for skills assessment
Submit an expression of interest
Apply for state nomination if needed
Permanent or provisional residency is granted
If you need the expertise of a MARA agent in Singapore, or if you would like us to go through the above stages in more detail, leave your details with us using the form below.
How Much Money Do You Need To Show In Your Bank Account To Go To Australia?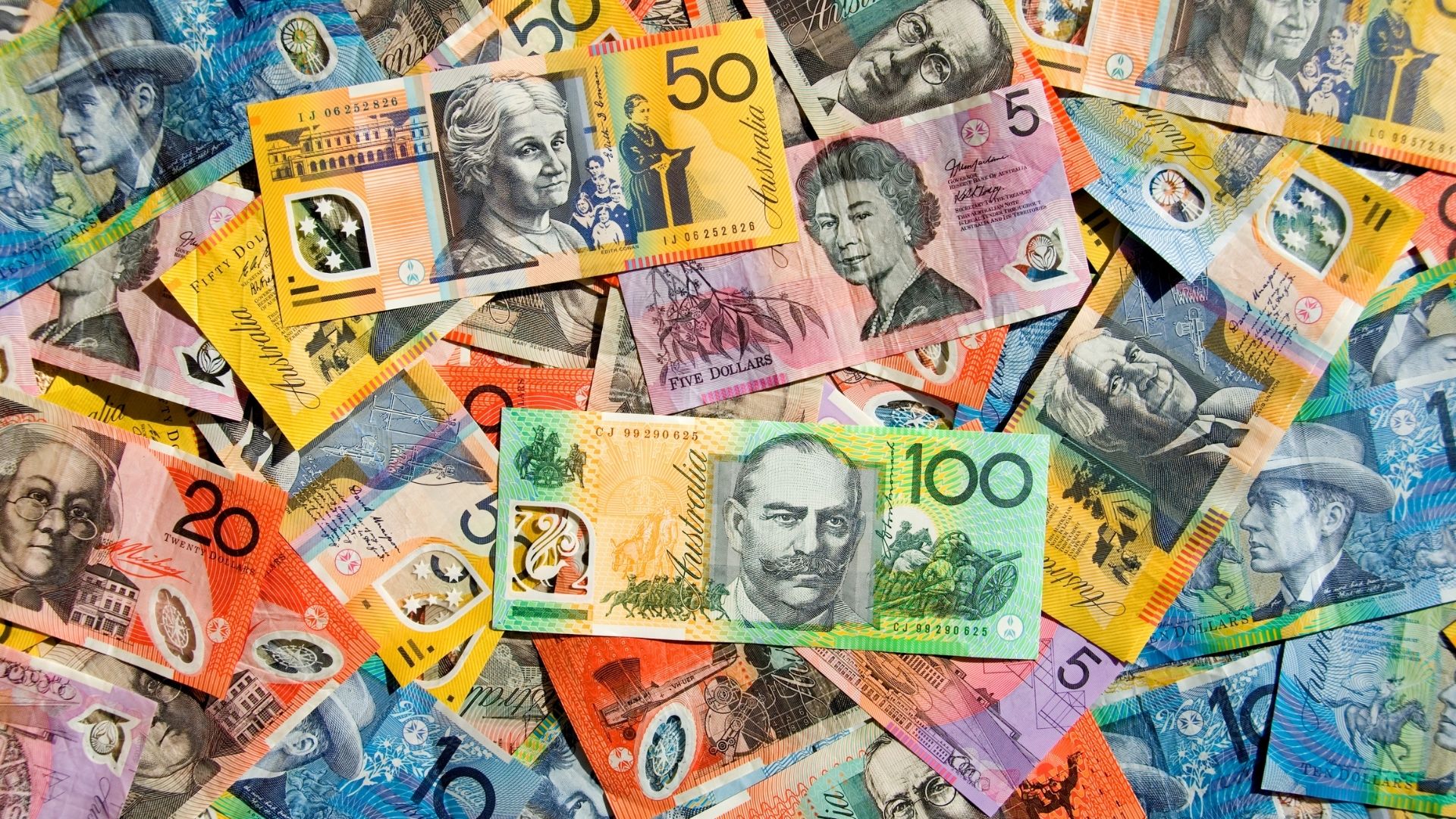 Unlike migrating to Canada, Australia doesn't have a specific amount you must show in your bank account before being allowed to migrate over.
In rare circumstances, some states may ask you to show that you could survive in their state without government assistance before granting your state nomination, however, this does not happen often.
In most cases, if a state or the federal government wants you – they will invite you to move there and that's all.
This is probably because Australia has the highest minimum wage in the world so any job will pay you enough to survive.
Does Singapore Have Any Visa Application Centres Specifically To Apply To Australia?
Almost all visa applications for residency are done online. This includes submitting of forms and additional documents – it is electronic.
However, some people will need to get biometrics done as part of their application.
This can be done in only one place in Singapore – VFS Global Singapore, which has been assigned all biometrics submissions for Australian visas by the Department of Home Affairs.
Note that they don't submit your visa application for you, just the biometrics component.
Also note that they are not Australian lawyers or migration agents, so you won't be able to ask them anything about your application.
Can I Bring My Pet To Australia With Me?
Yes you can – take note they will need to be quarantined upon arrival for a period of time.
Can I Include My Parents And Siblings In A Visa Application?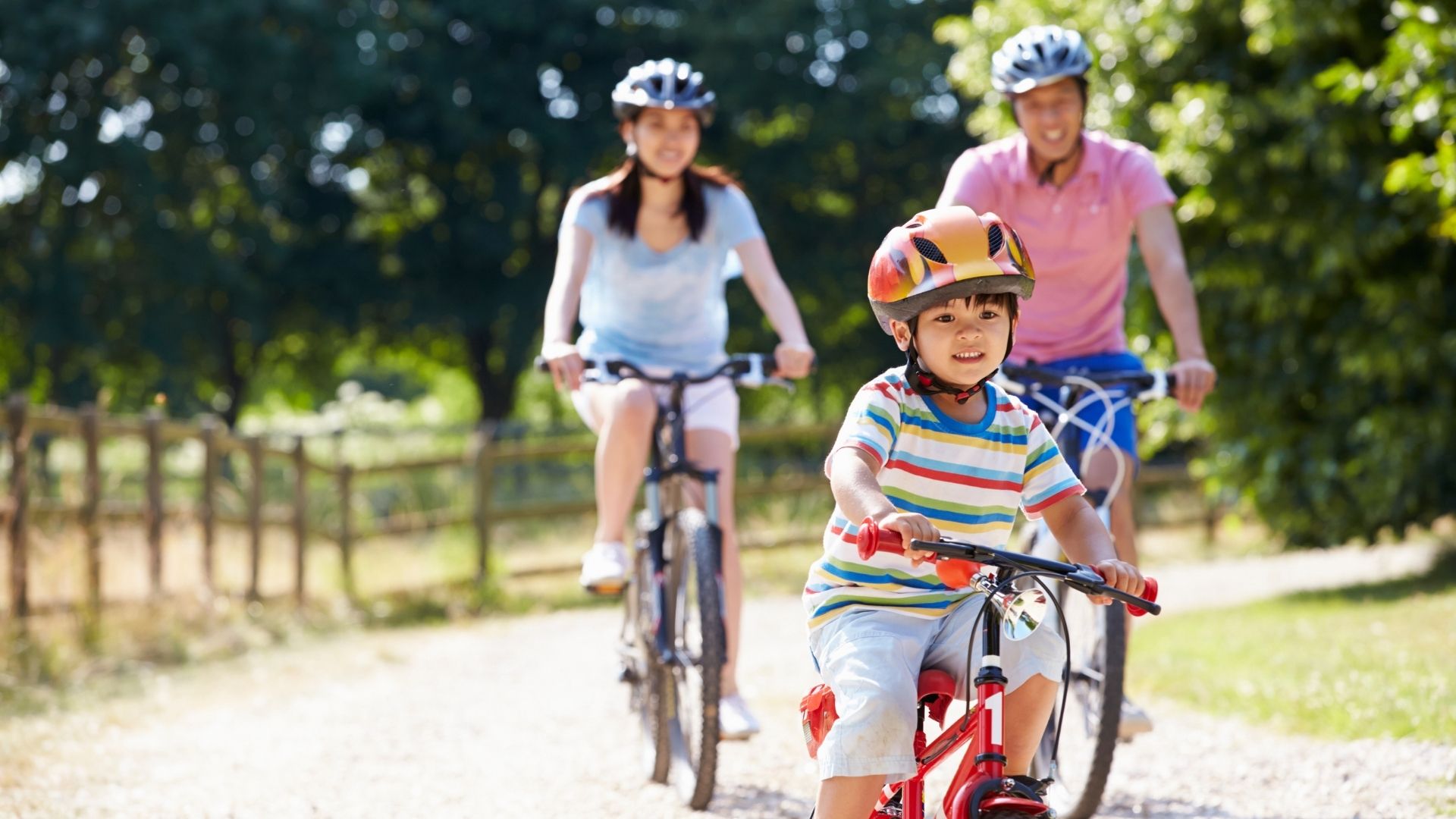 No, an application is limited to your immediate family unit only. I.e. if you are married or in a de facto relationship, you can only include your spouse/partner and your children only.
You can't include your parents, your partner's parents, or any of your siblings.
Do I Qualify To Migrate To Australia?
FILL IN YOUR DETAILS BELOW FOR A FREE ASSESSMENT