Thinking of Migrating to Australia From Singapore? Read This First.
A popular reason for people migrating from Singapore to Australia is to move for studies, tourism, work and settle down throughout the last few decades.
The appeal could be because a flight from Changi airport to the nearest major city in Australia (Perth) is only about 4-5 hours, or around 7 hours to get to Melbourne or Sydney.
Over the years this has seen tens of thousands of new migrants from Singapore arrive in Australia with their families.
Statistics On Singaporeans In Australia
Singapore sends over 400,000 visitors a year to Australia, as well as 1500 new migrants and at any one time there are tens of thousands of International students living and studying throughout the country.
This information is available from Australia's bureau of statistics.

What Type Of People Does Australia Want?
Australia is hungry for skilled workers from many fields and with over 400 occupations on their skilled occupation lists, many people can qualify.
However, the highest in-demand occupations we have found in Singapore include:
Accountants
Auditors, Company Secretaries and Corporate Treasurers
Electronics Engineer
Industrial, Mechanical and Production Engineers
Other Engineering Professionals
ICT Business and System Analysts
Software and Applications Programmers
Computer Network Professionals
Teachers (degree holders)
Registered Nurses (degree holders)
Marketing and communications executives
There are a few steps required in migrating to Australia from Singapore but it is the same process regardless of where you are from.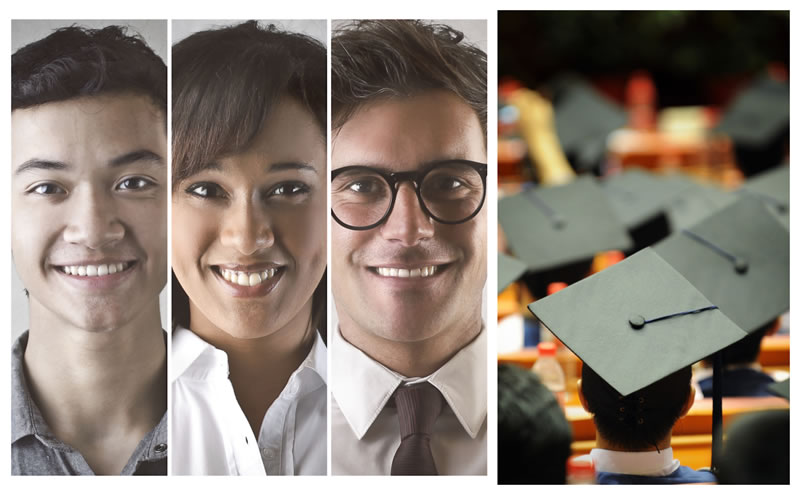 The Ideal Applicant
The ideal applicant with the fastest selection time frame would look like this:
Occupation:

One of the occupations mentioned above
Age: 25-44 years old
Academic Qualifications: Diploma or degree holder received right after secondary school
English: Good English language skills
Medium to long work experience in a similar field
Studied in Australia (bonus points)
Relative in Australia (bonus points)
Australia is also constantly inviting business owners and qualified investors for the business and investor programs respectively.
What Are The Main Benefits Of Being An Australian Permanent Resident For Singaporeans?
Medicare is the public healthcare system of Australia. It gives free access to public hospitals and heavily subsidises certain medications.
There are no 'different level'of public hospitals you have to choose from based on fee coverage, it covers them all
There is no priority queue for citizens – PR holders are treated equally
There are only public or private schools in Australia. Citizens and residents can go to any public school they live near, on a first come, first served basis.
There are no 'selection rounds' for citizens first, alumni next etc.
Tuition fees for public schools is free for permanent residents
You can rent a house within 2 km of a school and immediately you can apply for it
The Australian education system is about academics and extra curricular learning. They teach children to learn through experience, trial and error – no just by school books alone
As a PR, you can buy any property, anywhere in Australia and there is no surcharge for doing so. Stamp duty and the associated costs are the same for PR and citizens.
A 2 bedroom (4 room) house in Melbourne can be as low as AUD300-450k, about the same price as an HDB in Singapore
All property is freehold
No permission required to buy property, as long as the seller is willing to take your offer the property is yours
Most homes are on anywhere between 3000 – 6000 square feet of land
Brand new cars in Australia can cost less than the COE in Singapore. A typical 4 door sedan is around AUD20 – 30k, with second-hand cars being as low as AUD3 – 5k.
No COE
Cars can be owned for more than 10 years
No 200% tax on cars
There are many more benefits as a resident, but here are just a few:
Social security benefits
Child care benefits
Pension
Qualify for bank loans
First home owner's grant
Start or buy business
Study at university for cheaper rates
There are many Singaporeans who have becomes household names in Australia, including…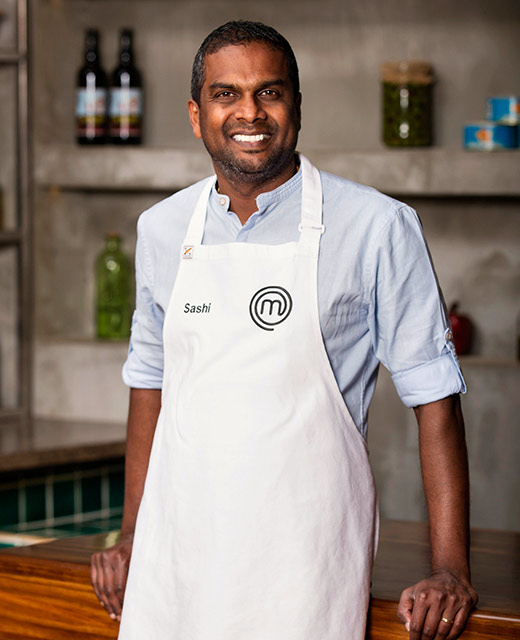 Sashikumar Cheliah who is a Singaporean-born Australian prison officer and television cook. He was a contestant on the tenth series of MasterChef Australia in 2018, eventually winning the show.
Do I Qualify To Migrate To Australia?
FILL IN YOUR DETAILS BELOW FOR A FREE ASSESSMENT
Sights and Sounds of Australia (Videos)
Resources
Singapore, officially the Republic of Singapore (Malay: Republik Singapura; Chinese: 新加坡共和国; Tamil: சிங்கப்பூர் குடியரசு), is an island city-state in Southeast Asia. It lies one degree (137 kilometres or 85 miles) north of the equator, at the southern tip of the Malay Peninsula, with Indonesia's Riau Islands to the south and Peninsular Malaysia to the north. Singapore's territory consists of one main island along with 62 other islets.
Singapore consists of 63 islands, including the main island, Pulau Ujong. There are two-man-made connections to Johor, Malaysia: the Woodlands 1st Link in the north and the Tuas 2nd Link in the west. Jurong Island, Pulau Tekong, Pulau Ubin and Sentosa are the largest of Singapore's smaller islands. The highest natural point is Bukit Timah Hill at 163.63 m (537 ft).
As of mid-2018, the estimated population of Singapore was 5,638,700 people, 3,471,900 (61.6%) of whom were citizens, while the remaining 2,166,800 (38.4%) were permanent residents (522,300) or foreign students/foreign workers/dependants (1,644,500). According to the country's most recent census in 2010, nearly 23% of Singaporean residents (i.e. citizens and permanent residents) were foreign born (which means about 10% of Singapore citizens were foreign-born naturalised citizens); if non-residents were counted, nearly 43% of the total population were foreign born.
Source: Wikipedia