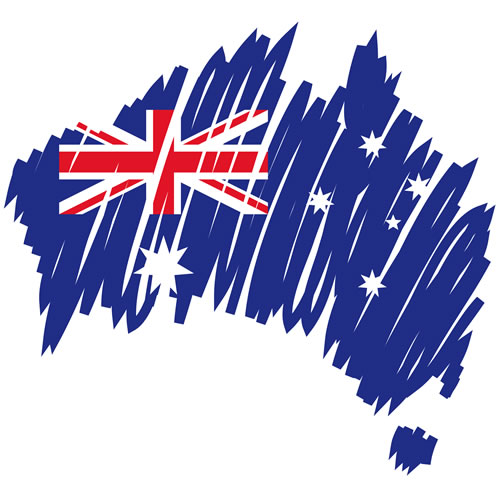 Welcome to Austral Migration Consultancy
There are many reasons why people want to migrate and the primary factors include securing a better future for their families, greater opportunities for work and studies. Migrating can be a daunting process filled with challenges and confusion.
At Austral Migration Consultancy, we strive to assist our clients with their visa application and help them achieve their goals. Our migration lawyers and agents provide accurate immigration advise with a comprehensive undertaking on the various types of visas, together with practical solutions to support the needs of our clients.
Are you eligible for Migration?
Fill in your details for a free assessment of your visa eligibility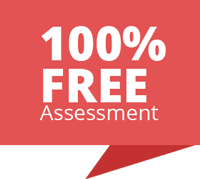 Austral Makes Migrating Easy
"There are none better!"
"Unbelievable service and at a very reasonable cost! Forget about the other agents – Just go for Austral Migration Consultancy." – Khor
I sincerely believe that they are the ONLY Migration Agents in Malaysia with tangible Australian migration experience.

Do yourself a favour, pick Austral.
From the get go they were very frank and ensured that everything was arranged accordingly and smoothly. If not for Austral's expert handling with my company and very often given me assurance and calmness, I would have been stressed out.
I am impressed with the efficiency and level of service provided by Austral Migration Consultancy in handling my application for a Skilled Independent Visa. There were no hidden costs, all documentations were submitted on a timely basis and everything was completed within the one year timeline they had promised with no hiccups.
Based on our experience with Austral Migration Consultancy, we have no hesitation in recommending John and his team to handle your Australian migration application.
We engaged Austral to handle our visa renewal and his team answered every question and processed every document very fast. Uploading our documents through their online portal made things so much easier especially with our busy schedule.

We have already recommended Austral to 2 of our friends who are thinking of migrating!