When people apply for Australian permanent residency from Singapore, they always follow the same process in almost 99% of all cases. Because we've handled thousands of clients from around the world, we've put together a comprehensive guide on the top questions people have when they are thinking of emigrating to Australia from Singapore.
Is The PR Application Made Online Or At The Australian High Commission?
You will not need to go to the Australian High Commission in Singapore to make a visa application as that is not under their jurisdiction to do so.
Visa applications to Australia are done almost exclusively online through a centralised system through either an expression of interest web application or a lodgement system called immi.
Although some family visas may be processed at the Australian High Commission in Singapore
, skilled visas, business and investor visas are typically processed in Australia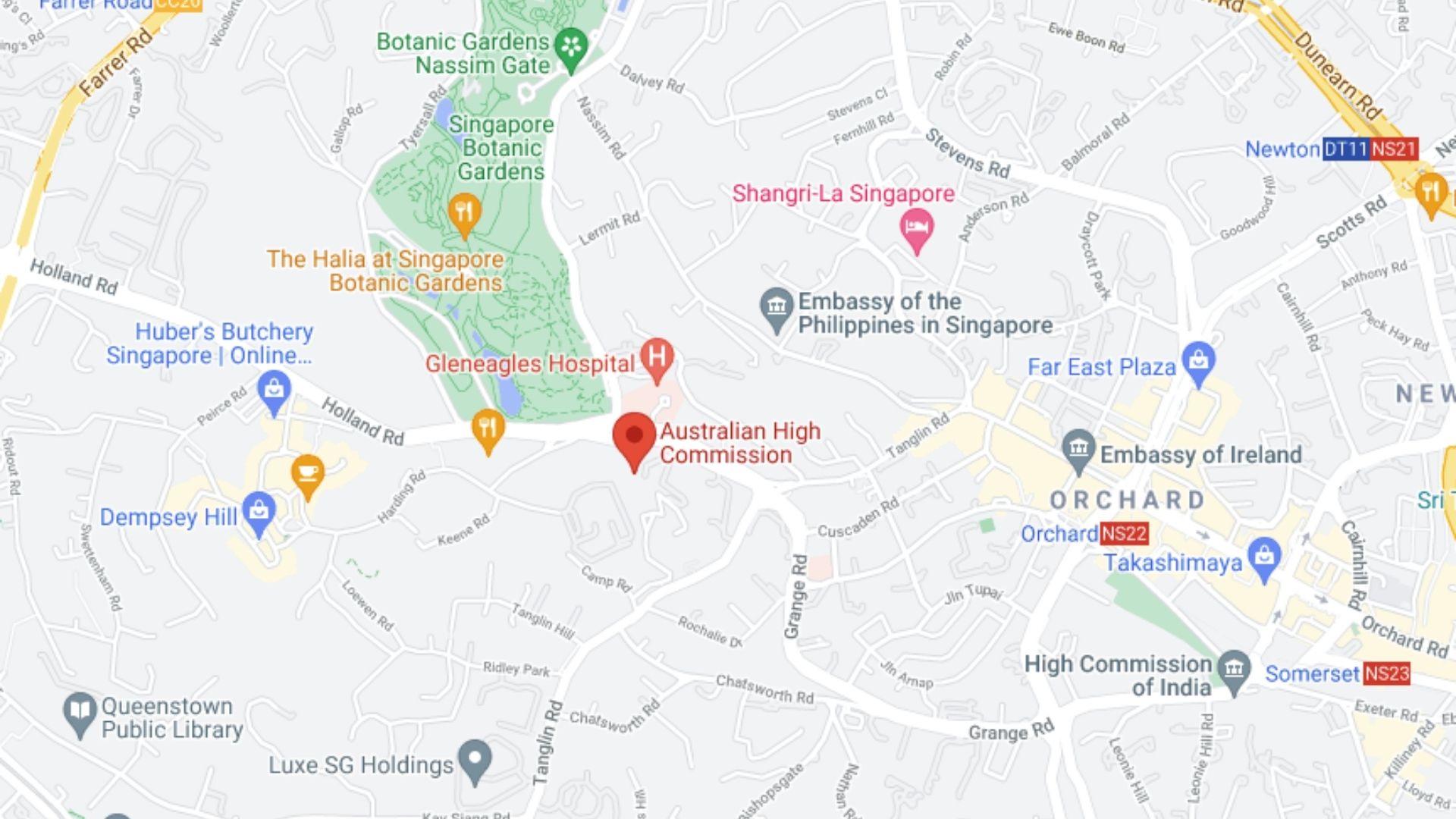 Is There A Different Process For Residents Of Singapore vs Singaporean Citizens?
It does not matter where you are from or where you are when you make an application for residency to Australia.
The Department of Home Affairs is very specific when it comes to discrimination – they take a no nonsense approach to it.
If you are a long term pass holder in Singapore (work visa), permanent resident of Singapore or an Australian citizen, your application process and consideration is treated equally.
The only difference might be that if you have lived outside of Singapore in the last 10 years, at some points of the visa process you may need to apply for a police clearance from those countries.
A related question would be Australian permanent residency vs Singapore permanent residency – the biggest difference is the location of application. For people applying for Australian residency, you don't need to be in Australia, or ever have visited the country before.
But for Singapore PR, in most cases, you must already be in Singapore itself.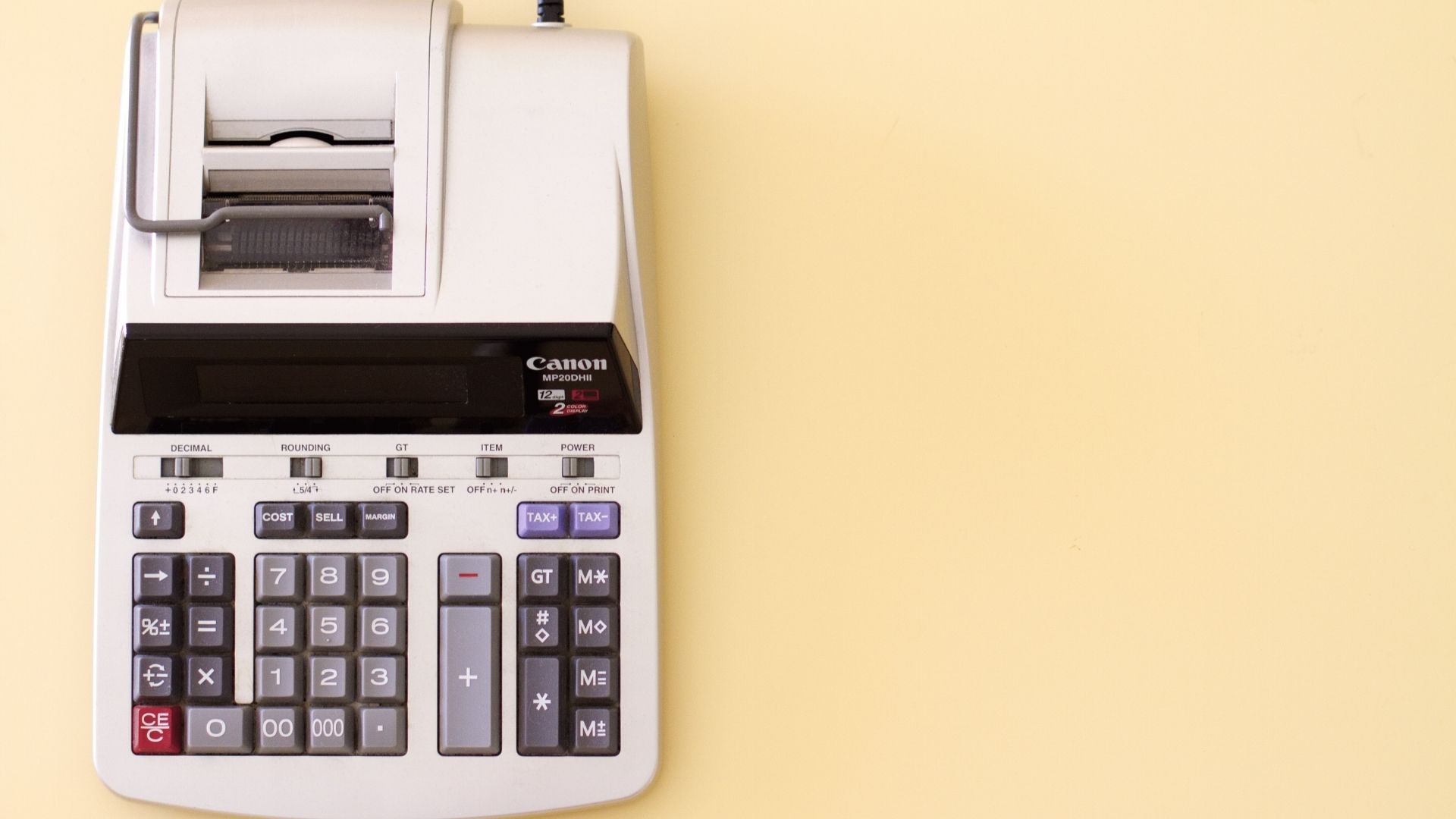 Do I Qualify To Apply For Australian Permanent Residency In The First Place?
That's a good question!
The main factors that we look for when speaking to anyone who is asking about applying for permanent residency are:
Are you below 45 years old
What occupation do you work in
What academic qualifications do you have
Let's go through some of these factors in more detail.
Below 45 Years Old
For the points tested, skilled migration program, the age limit for anyone applying is 45 years old. If you are at or above this age, we would have to look at your partner/spouse to see if they qualify instead of you.
If neither is possible, the only visas available for someone 45 years of age or older are business, investor or the global talent visa.
These have very different requirements, so we recommend getting in touch with us using the button below if you are considering one of these options.
Occupation You Work In
Australia runs skilled occupation lists for their migration program. Your occupation must be on one of these lists to qualify to apply.
Again, if your occupation is not, we can look at your spouse/partner instead of you.
Only 1 person in the family structure needs to qualify for the whole family unit to qualify.
Academic Qualifications
Different occupations have very different requirements when it comes to academic qualifications – in some cases, you can study something completely different from what you are working in and that's ok.
Other times you must study in a field related to your occupation.
Reach out to us to find out how this is done based on your occupation.
The 5 Steps Of Applying For A Skilled Visa To Australia
Every skilled visa has the following 5 stages of the visa process. Rather than writing it out, we've put together a video for you that summarises each stage of the process below.
This process hasn't changed much over the last 10-15 years, but the complexity of each stage has. It takes a considerable amount of monitoring as a migration agency to get the best state and occupation outcomes for our clients versus a few years ago.
What Other Australian Visas Are Available
We touched on this earlier in this article, but out of Singapore you will typically see applications for the following visas are the most common:
Skilled independent visa (Subclass 189)
Subclass 190 Skilled Nominated visa
Skilled Work Regional (Provisional) visa (subclass 491)
Subclasses 155 and 157 Resident Return visa
Partner visa (apply overseas) (subclass 309 and 100)
Business Innovation and Investment (Provisional) visa (Subclass 188)
We've processed all of the visas above from our office in Singapore and outside of these there would be student visas and tourist visas as well.
I've read articles online claiming that the most common visas for applicants from Singapore are the subclass 457 and subclass 888 – but this is completely false. Firstly. The subclass 457 is defunct and the subclass 888 is for people in Australia.
The information provided in forums and Facebook groups are usually very out of date – how can you tell?
If you see anyone refer to the Australian government as DIBP, then you are likely reading information that is a few years old. The Australian government renamed the entire migration office to the Department of Home Affairs a few years ago and that name remains.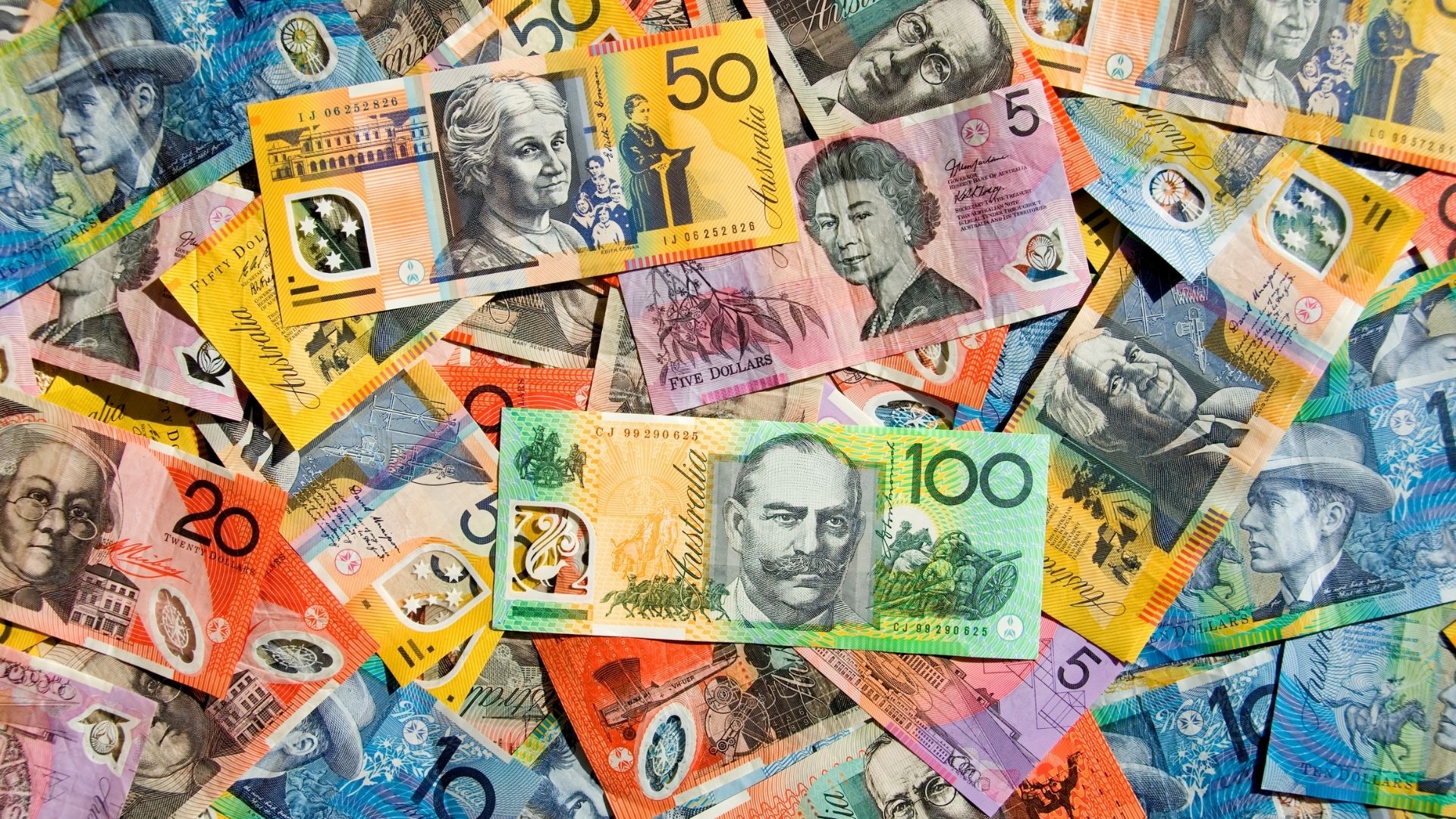 How Much Does It Cost To Apply For An Australian PR?
It depends on which visa you are applying for, but let's assume it's for the general skilled migration program based on your occupation.
Typical fees for that include:
Australian Government Fees
DHA – Main Applicant: AUD4,045
DHA – Secondary Applicant: AUD2,025
DHA – Below 18: AUD1,010
State – AUD300
Occupation Assessment
Assessing Authority: AUD500-1000
English Test: AUD300-395
Miscellaneous Fees
These are subject to change every year on July 1st.
How Long Does Visa Processing Take
Multiple factors influence how long it takes to get through the 5 stages of the visa process mentioned above, including your occupation assessment, points score amongst other factors.
However in most cases you can get through the process within around 18-24 months as long as you are flexible and nimble with your visa application.
It can be quicker than that too in some circumstances.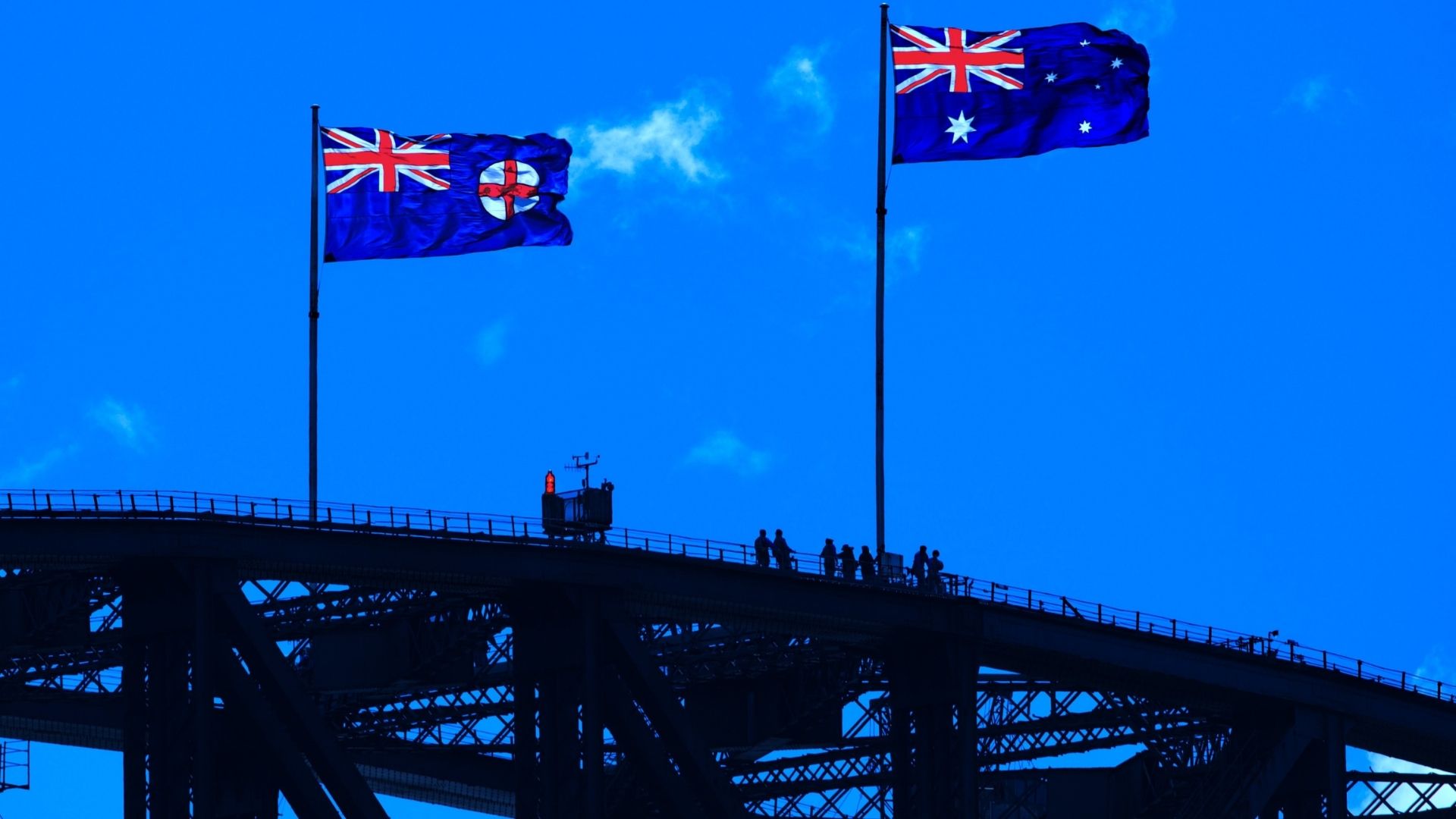 Once My Permanent Residency Is Granted, How Long Before I Must Move To Australia?
For a visa grant for permanent or provisional residency, you have approximately 12 months to make your 'first entry' into Australia.
This could just be a short trip anywhere to the country, you can then leave after your visit is over.
For permanent residents, you have a maximum of 5 years to make your permanent move to Australia
For provisional skilled residents, you have a maximum of 2 years to make your permanent move to Australia
If I Engage A Migration Agent, How Do I Check Their License In Singapore?
If you are looking to engage an Australian migration agent, check to see if they are registered with OMARA (you can see our company MARA licenses at the bottom of this website) which is the Australian government entity in charge of licensing of migration agents around the world.
Make sure that they appear on the search results for migration agents and that their business is registered in Singapore.
The Singapore government does not have their own directory on overseas migration licensing, so you will have to rely only on the results from OMARA.
Note that Australian lawyers can practice migration law as well and won't be listed on the OMARA website, this is exclusively for migration agents.
Do I Qualify To Emigrate To Australia?
FILL IN YOUR DETAILS BELOW FOR A FREE ASSESSMENT
Sights and Sounds of Australia (Videos)
Resources
Singapore, officially the Republic of Singapore (Malay: Republik Singapura; Chinese: 新加坡共和国; Tamil: சிங்கப்பூர் குடியரசு), is an island city-state in Southeast Asia. It lies one degree (137 kilometres or 85 miles) north of the equator, at the southern tip of the Malay Peninsula, with Indonesia's Riau Islands to the south and Peninsular Malaysia to the north. Singapore's territory consists of one main island along with 62 other islets.
Singapore consists of 63 islands, including the main island, Pulau Ujong. There are two-man-made connections to Johor, Malaysia: the Woodlands 1st Link in the north and the Tuas 2nd Link in the west. Jurong Island, Pulau Tekong, Pulau Ubin and Sentosa are the largest of Singapore's smaller islands. The highest natural point is Bukit Timah Hill at 163.63 m (537 ft).
As of mid-2018, the estimated population of Singapore was 5,638,700 people, 3,471,900 (61.6%) of whom were citizens, while the remaining 2,166,800 (38.4%) were permanent residents (522,300) or foreign students/foreign workers/dependants (1,644,500). According to the country's most recent census in 2010, nearly 23% of Singaporean residents (i.e. citizens and permanent residents) were foreign born (which means about 10% of Singapore citizens were foreign-born naturalised citizens); if non-residents were counted, nearly 43% of the total population were foreign born.
Source: Wikipedia