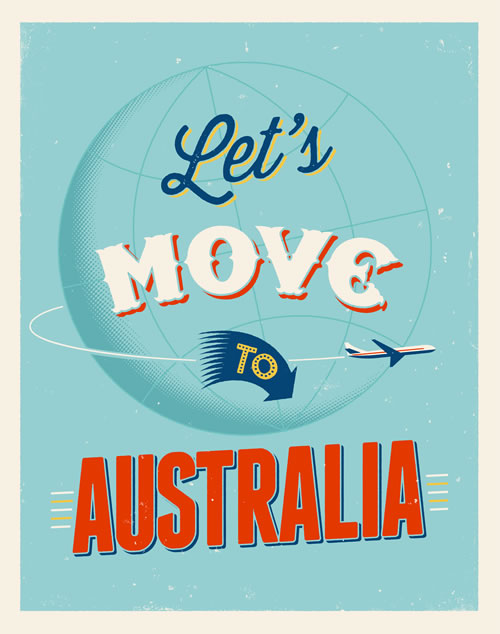 Worldwide Migration To Australia
Millions of people have migrated from all across the World to Australia since the early part of the 1900s until today.
This has increased their population to just 25 million people, which is still very small when Australian's land mass is 32 times larger than the United Kingdom.
As a global Australian migration agency, we have met clients from around the World and compiled information about why they moved and what they needed to consider for their applications in the links below.