In this series we'll be covering one of the more popular questions we get – how popular is Australia as a migration destination for people from Malaysia and around the region?
Malaysians have been migrating to Australia for more than 30 years and if you include tourists and students, it makes up a very large proportion of the non Australian population.
This is impressive considering the size of Malaysia compared to their neighbouring countries in Southeast Asia.
How Many Malaysians Actually Live In Australia?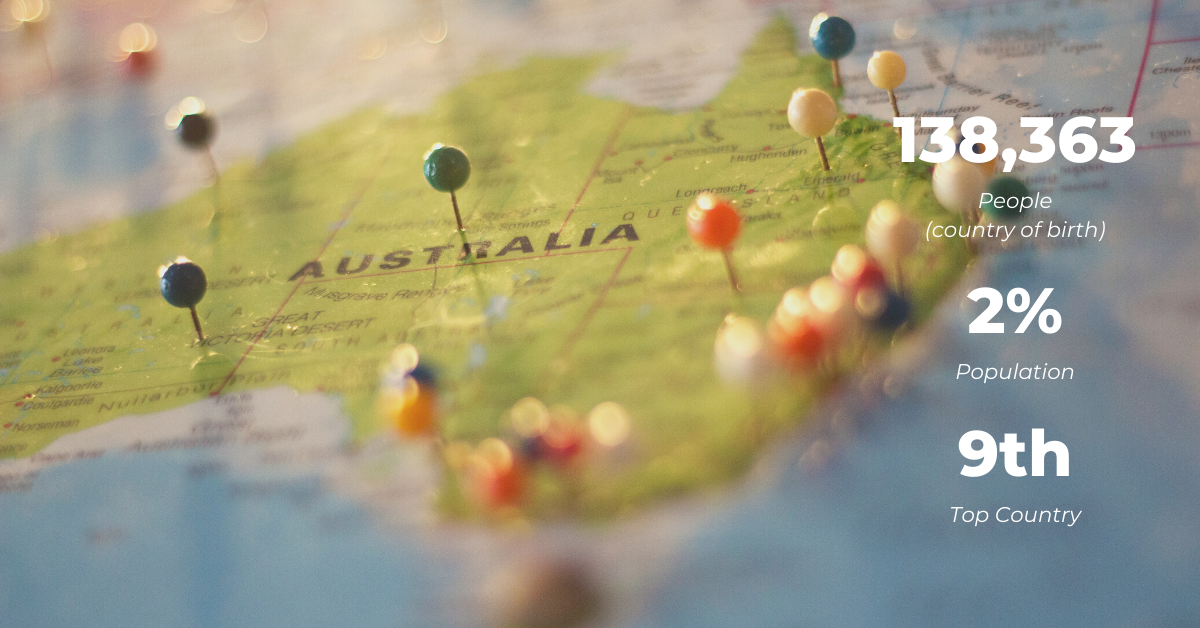 From the 2016 Census from the Australian Bureau of Statistics, Malaysia achieved the following numbers (permanent residents/ Australian citizens):
138,363 people who were born in Malaysia now living in Australia
Malaysian-born individuals made up 2% of the population
Sits at 9th place as a source country for immigration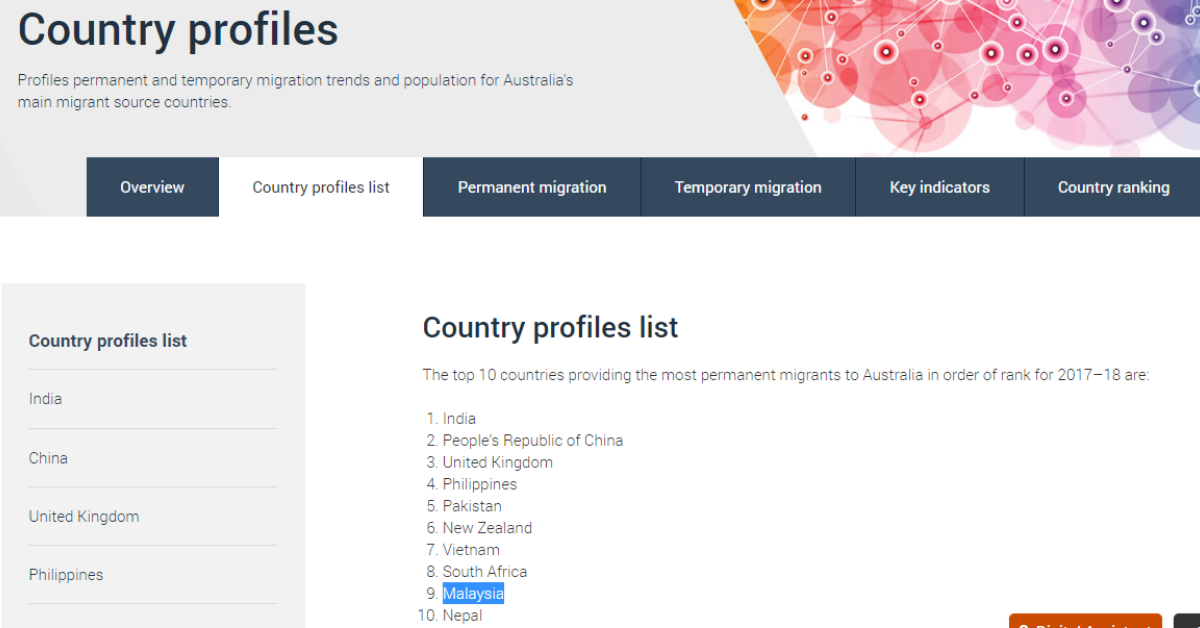 Malaysia is popular enough to have their own dedicated page on the Department of Home Affairs website – reserved for only the top 10 source countries in the world.
The statistics from year to year remains relatively constant, with anywhere from 2,000 – 3,000 places being granted annually for Malaysians in the skilled migration program.
This includes skilled, business and investor visas combined.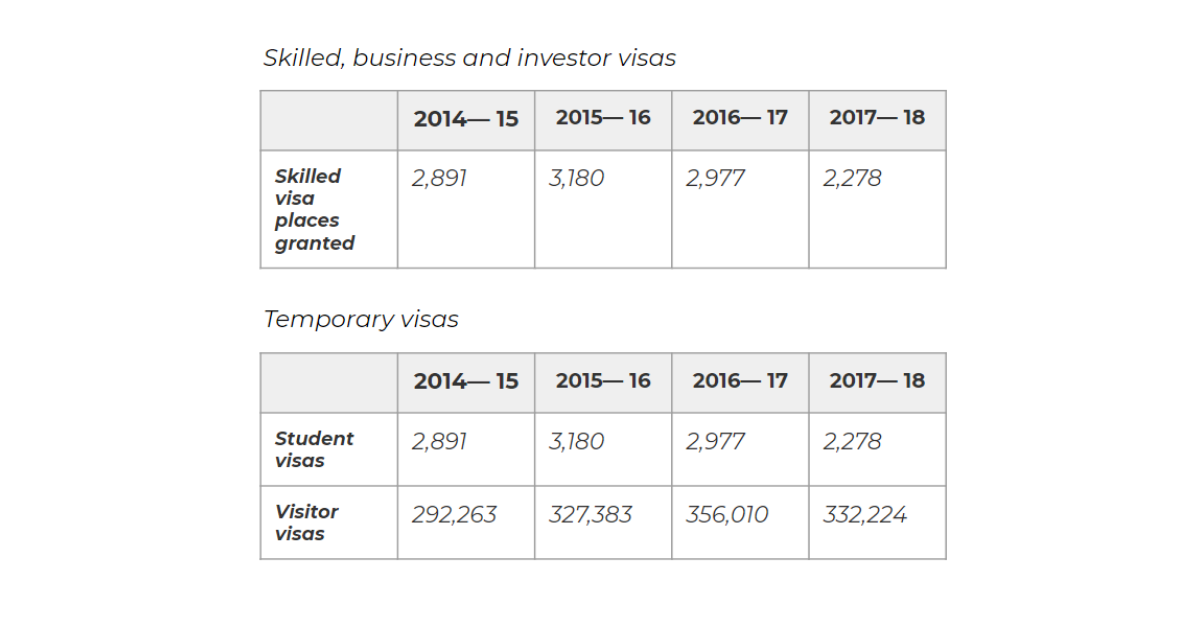 If you dig deeper into the numbers, you'll see that besides the skilled migration program, Malaysia also sends to Australia:
2,000 – 3,000 students a year

Approximately 300,000 tourists a year
With a population of 30 million people, that means almost 1% of Malaysia's population visits Australia in any given year.
What Do Malaysians Do In Australia?
As the majority of residents are skilled migrants, they would be working in professional fields.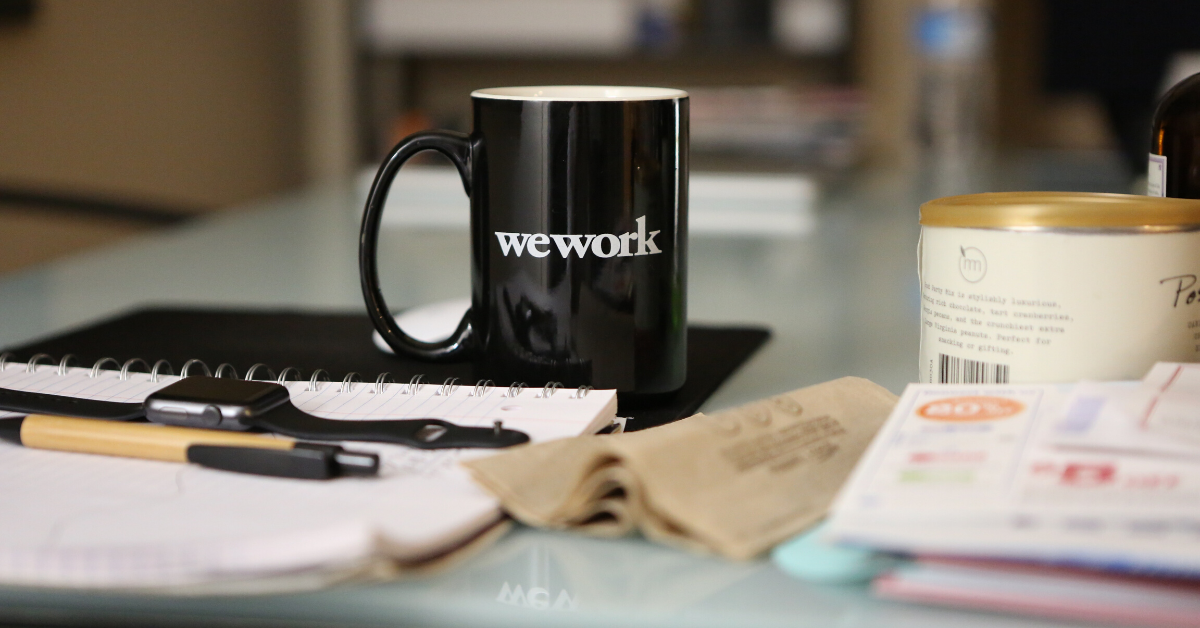 The same census mentioned above found that Malaysians tend to favour professional roles such as:
Accountants

Engineers

Architects/ landscape architects

Medical professionals

ICT professionals

Chefs/ cooks

Pharmacists

Auditors

Advertising and marketing professionals
As you can see
, Malaysians migrating to Australia is quite common, due to family ties or having studied in Australia earlier in their lives.
If you would like to find out more about how the skilled migration program works, please fill in the form below and we'll be happy to do a free assessment of your options.
Do I Qualify To Migrate To Australia?
FILL IN YOUR DETAILS BELOW FOR A FREE ASSESSMENT